Daegu Short Film Festival branding by Sung Hwan Im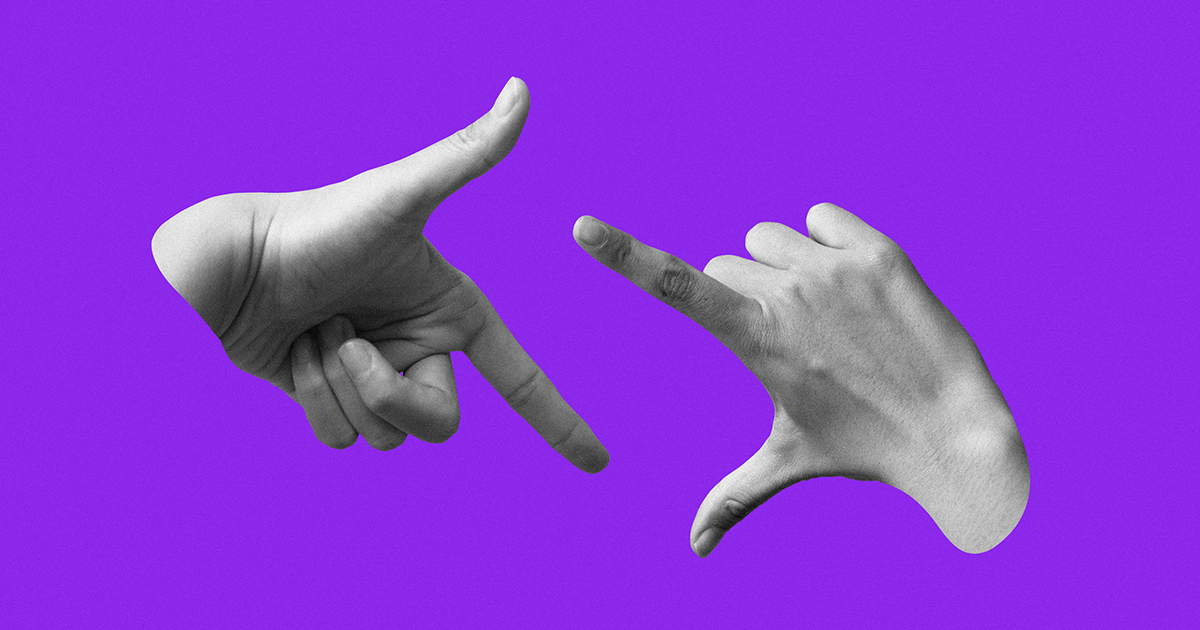 2018 DIFF
(Daegu Independent Short Film Festival)
–
DIFF(Daegu Independent Short Film Festival) is the only festival in Daegu that celebrates the 19th anniversary of the coming year.
But DIFF is not attracting much attention even to the locals over a long time because of unclear visual identity and defensive promotion.
Thereupon, define and visualizing the differentiated identity of DIFF and newly propose extendability through various applications.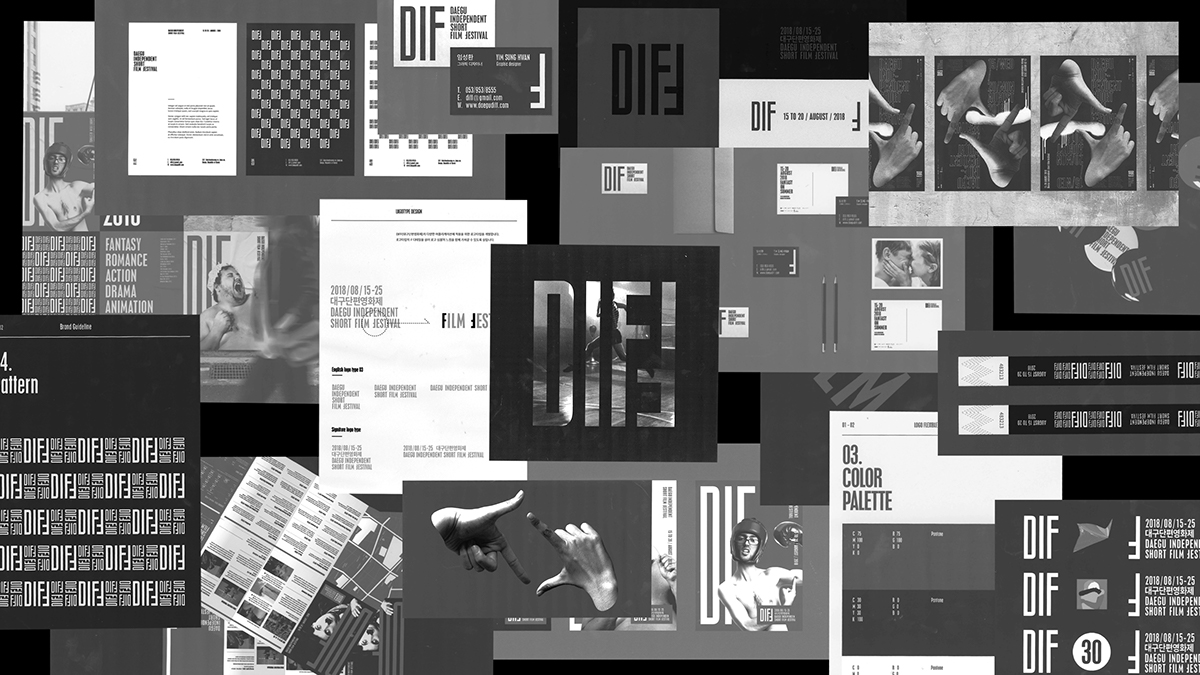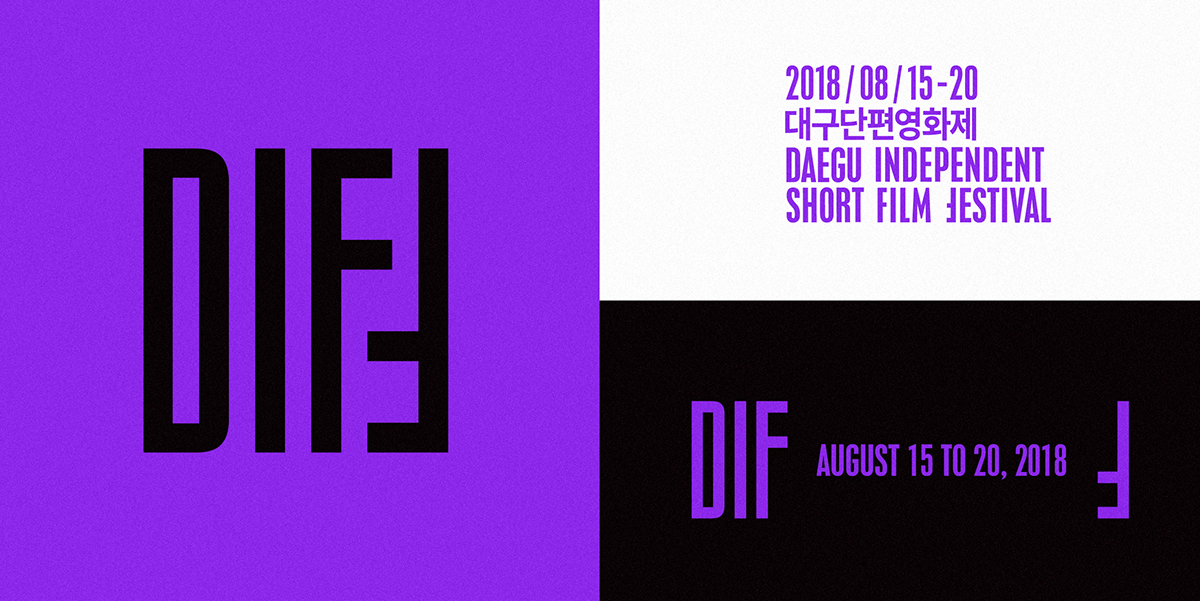 Visual concept : Finger frame
–
'DIFF's distinctive evaluation way is as follows. instead of inviting the judges, the directors assess each other's films.
Inspired by this way, drew out a graphic motif called the finger frame.
Thought the finger frame could represent the 'auteurism eye' of the film festival. and developed a logo that has an effective scalability by applying these
elements to continuous 'F' in 'DIFF'.