#Identity #design for Armani Exchange by @anagramastudio #designerspotlight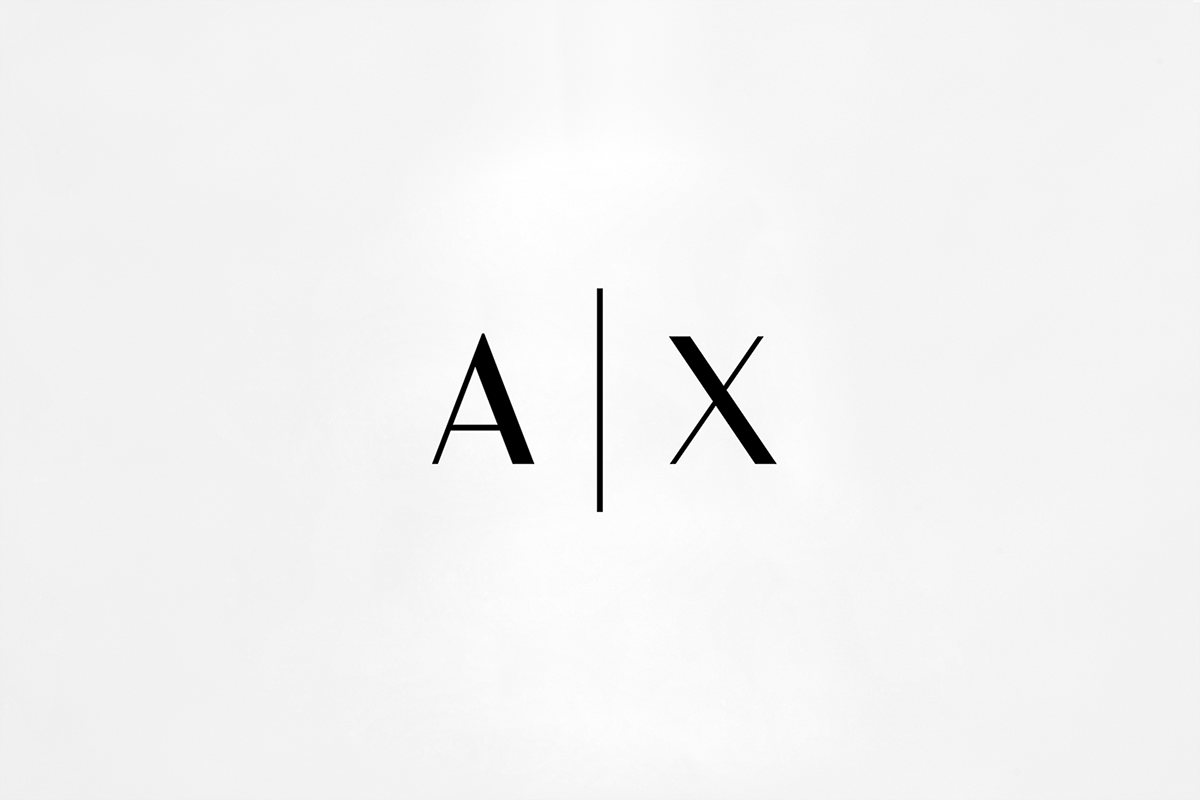 Armani Exchange constitutes one of several sub-brands of the Giorgio Armani commercial empire. Created in 1991, A | X became a fashion icon of the 90's. The first store opened its doors in Manhattan, NY in September of 1991 becoming the flagship store and one of the most iconic brand stores. Nowadays, there are 270 stores in 31 countries around the world, placing themselves as the entryway to the Armani world for those young customers who prefer to shop in clothing boutiques instead of department stores.
Armani Exchange was launched, initially, in conjunction with a company responsible for the production and distribution of the brand. Over the years, Giorgio Armani re-acquired more participation and returned back to full ownership in 2014. As part of his return, Giorgio Armani decided to work on the logo in order to improve its legibility and aesthetics, establishing empathy with its young market.
In collaboration with the Armani Exchange internal strategy department, we developed a new logo that's more modern and readable. The monogram and typographic logo are unified, attaining a strong and memorable positioning. The solution comes in company with a strategy of arranged typographical adjustments that work in the various brand applications including packaging and stationery.