A look at Pentagram's comic-inspired identity design for the Barbican's manga 'Mangasia: Wonderlands of Asian Comics' — @pentagram • #designerspotlight
A look at Pentagram's comic-inspired #identity #design for the Barbican's manga 'Mangasia: Wonderlands of Asian Comics' — @pentagram #branding • #designerspotlighthttps://t.co/QJ8r9tgdWv pic.twitter.com/zRqnlE1YP0

— The Logo Creative™ (@thelogocreative) November 19, 2017
Visual identity, exhibition design and digital installation for the Barbican's in-depth exploration of Asian comics, the largest collection of original artworks from the genre.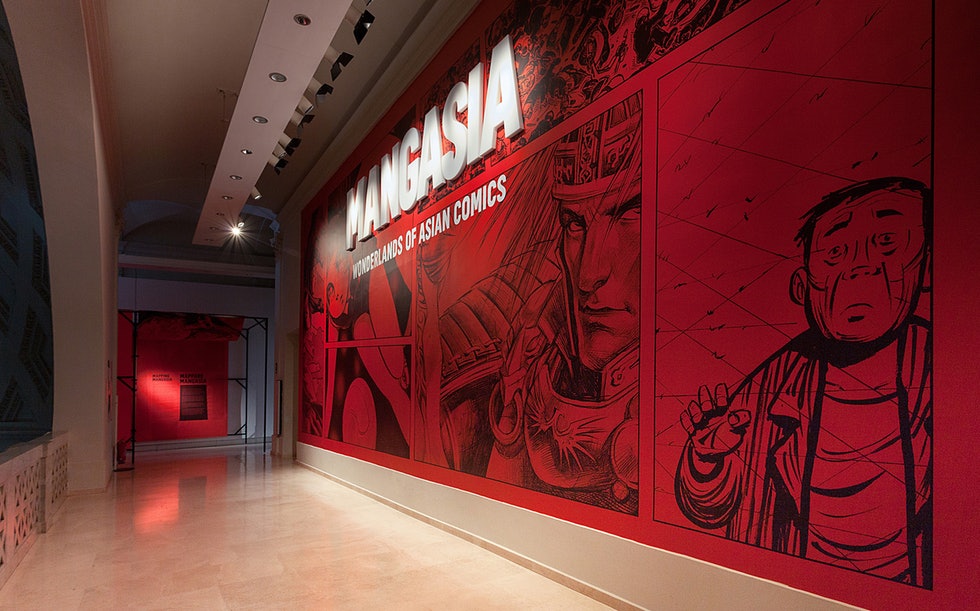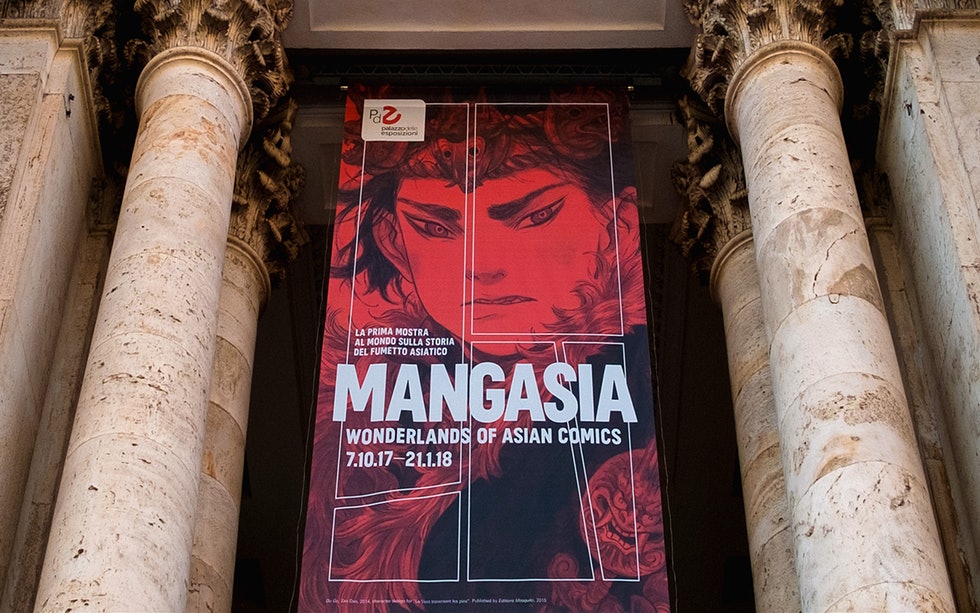 Mangasia: Wonderlands of Asian Comics is the first exhibition to present an overview of Asian comic history.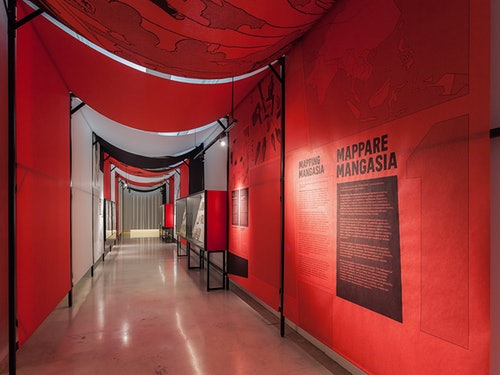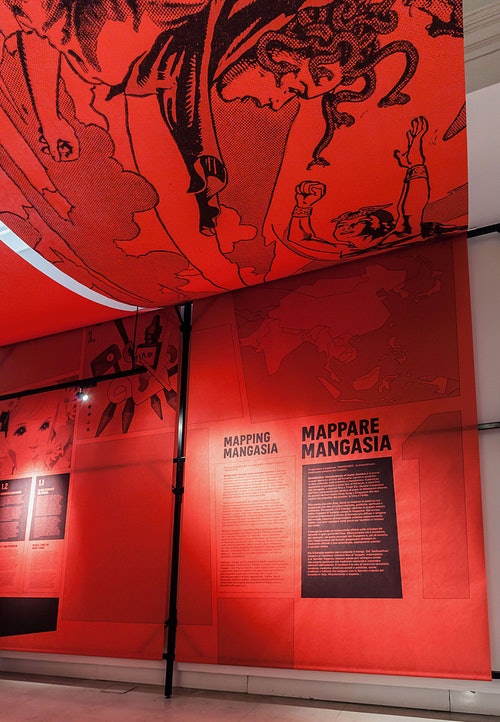 The graphic system that Pentagram devised for the exhibition is inspired by the dynamic storytelling devices associated with Manga comics.
The structure Pentagram created to house the exhibition is constructed using a durable paper material, paying tribute to the region's longstanding paper-craft tradition.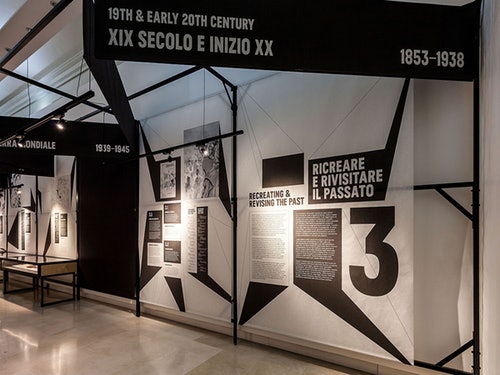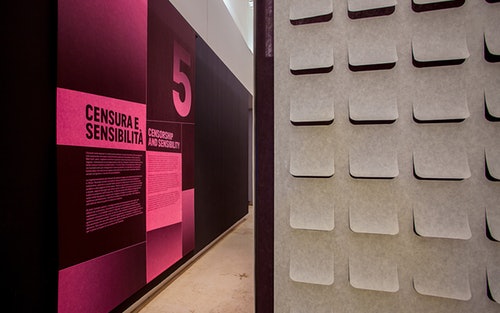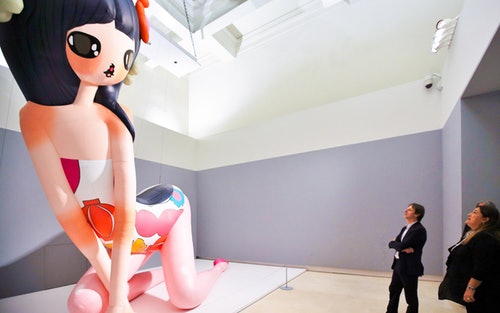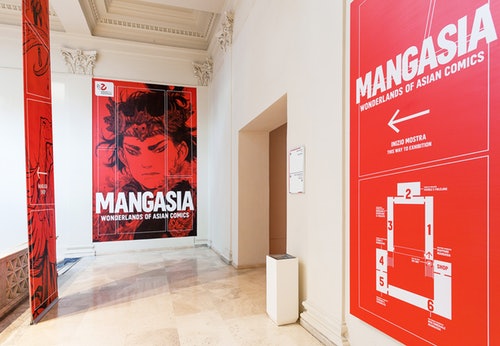 The Barbican also commissioned Pentagram to create a special motion-controlled digital installation, in collaboration with venerated Mecha designer Kawamori Shoji.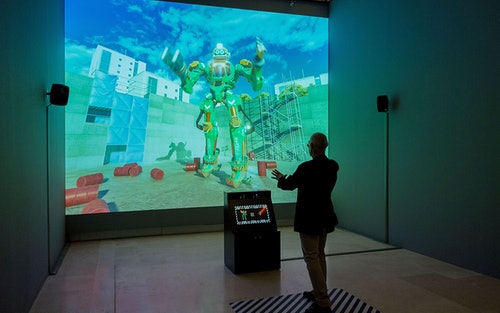 Learn more about the project here