identity design and packaging by @TCYKDESIGN for coconut ice-cream Zebra Dream • #designerspotlight
#identity #design and #packaging by @TCYKDESIGN for coconut ice-cream Zebra Dream • #designerspotlighthttps://t.co/jngVbZ2Qph pic.twitter.com/F27F0AsRXs

— The Logo Creative™ (@thelogocreative) January 27, 2018
Zebra Dream create delicious coconut-based ice creams, with the finest fair-trade ingredients. Already a respected ice cream alternative amongst die-hards, we reimagined the brand from the ground up to capture the lion's (or zebra's) share of the market and bring Zebra Dream's loyal consumer base with us.
Starting with the fun, zany personality, we expanded the brand to speak to the premium, light and airy nature of the ingredients, process and product. Leveraging the unique environment of LED backlit freezers, we injected holographic stripes to act like a disco ball, catching the eye of passers by no matter how the product is placed: head on, backwards or skew-whiff.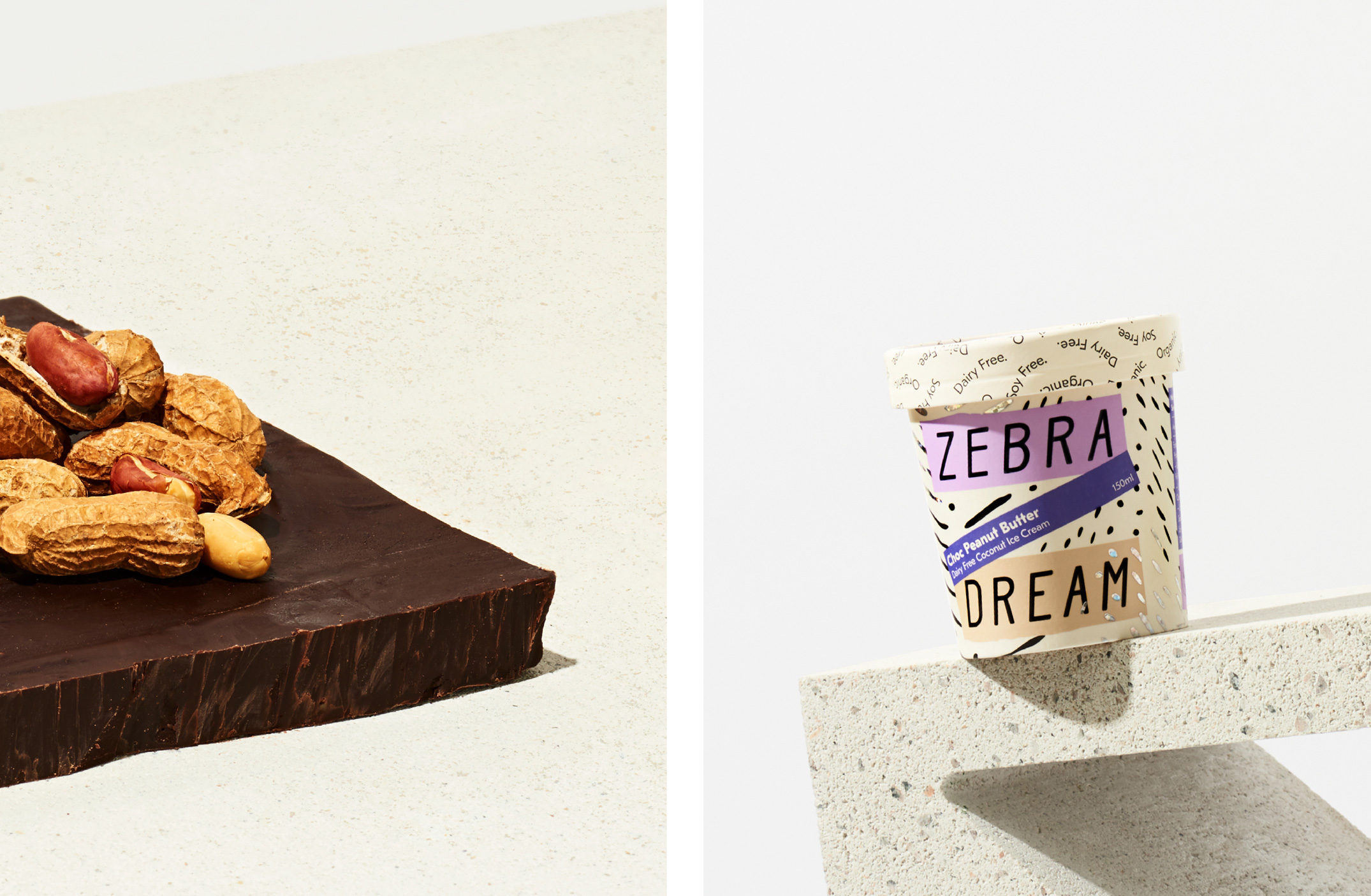 Be sure to show some love in the comments below.