identity design for Comfort by @LandorGlobal • #designerspotlight
#identity #design for Comfort by @LandorGlobal • #designerspotlight https://t.co/ZDuP0pal1v pic.twitter.com/GhseFmfEWU

— The Logo Creative™ (@thelogocreative) May 7, 2018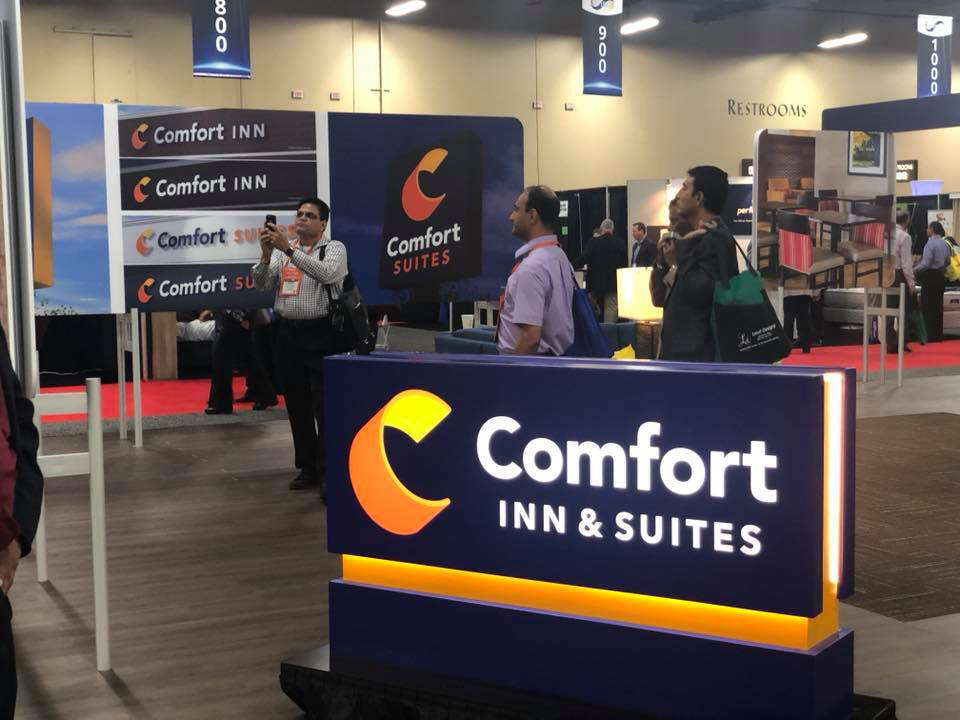 NEW YORK (2 May 2018) — Landor, one of the world's leading global brand strategy and design firms, teamed with the Comfort hotel brand by Choice Hotels to showcase its transformation with a new brand identity system. Landor worked to create a symbol that would serve as a beacon to consumers, highlighting the changes that are taking place inside the hotels, from new lobbies to upgraded guest rooms. These bold decisions help reaffirm the brand as a leader in the upper midscale hospitality segment, while communicating the substantial investment that has been made to the more than 1,650 Comfort hotels nationwide.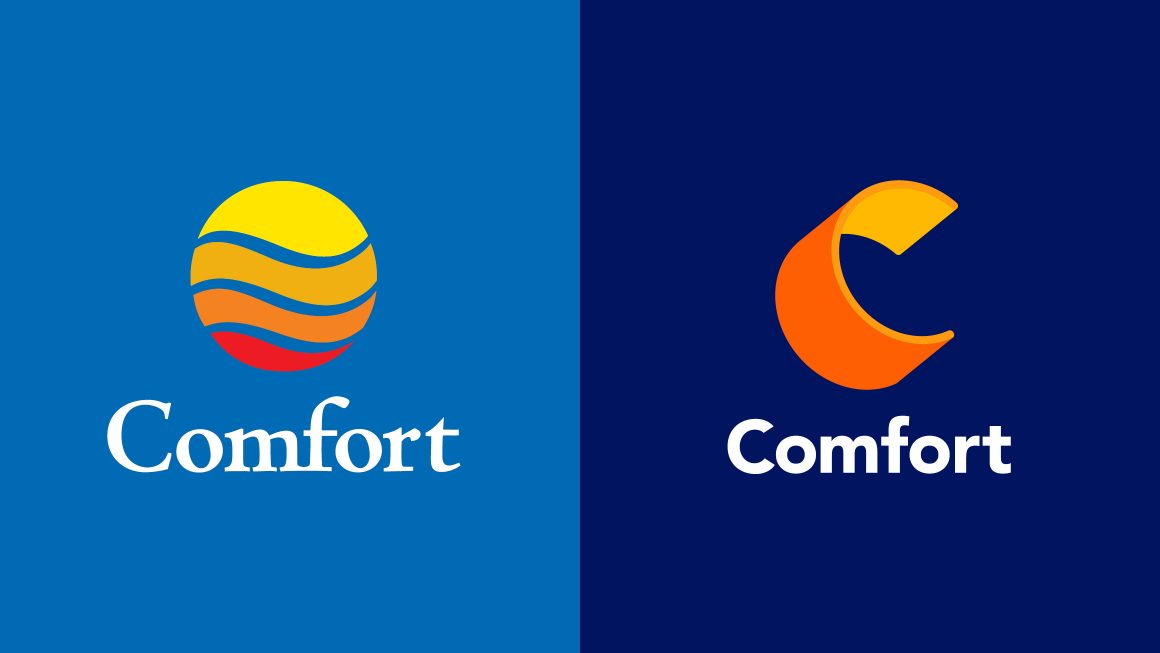 A staple of the American hotel landscape, the Comfort brand needed a new identity that reflected its heritage yet expressed its modern, updated guest experience. Building on existing brand equities, Landor moved away from the prior bright blue logo in favor of a digitally savvy identity that stands on its own. Together, the new visual identity, typography, signage, and look and feel reflect the Comfort brand's positioning and brand promise: to help guests feel refreshed and ready to take on the day.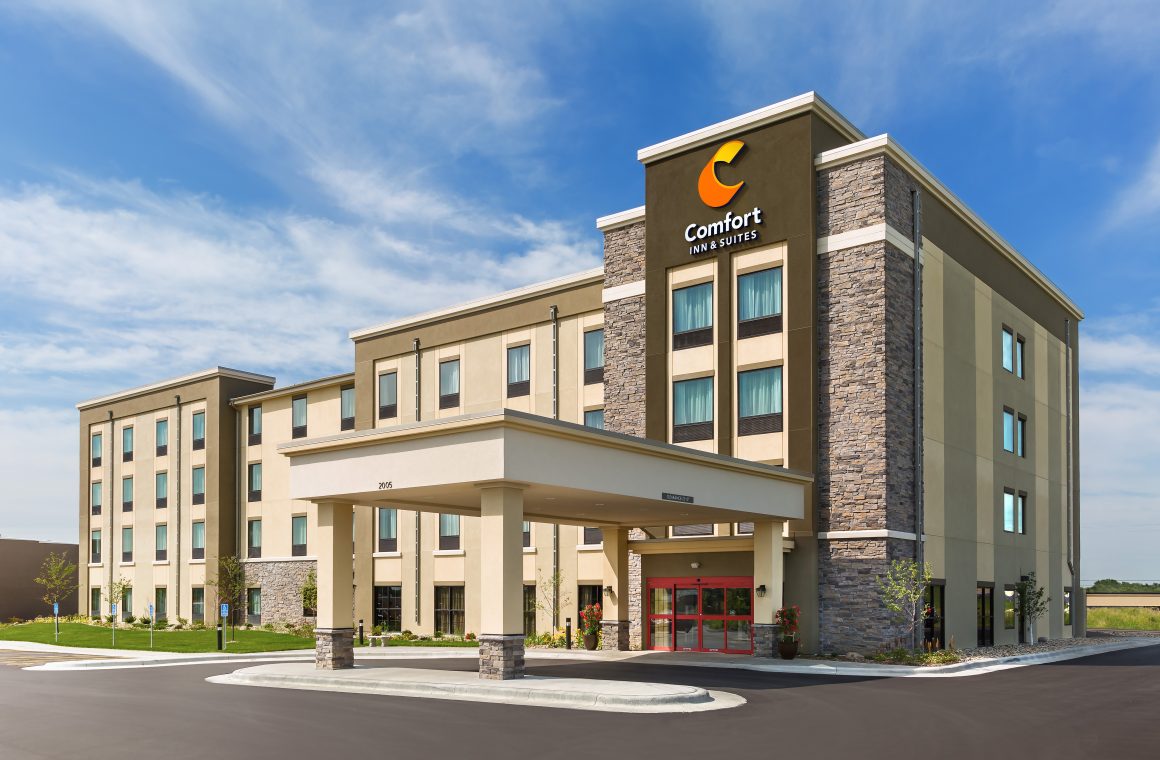 Nicknamed "the embrace," Comfort's logo literally portrays a "C" and establishes a strong sense of place, space, and belonging. The logo functions as a beacon; the interior of the identity evokes a sense of warmth that invites customers in. The logo is designed to evolve and adapt as the brand continues to expand around the world.
Wally Krantz, executive creative director of Landor New York, explained, "The Comfort brand's new identity will help pave a bold path forward. By focusing on the brand equity from its name and its yellow and orange color palette, we maintained the core aspects that consumers love about the Comfort brand. Meanwhile, its new font and updated visual style—and especially the decision to let the logo stand on its own—lends an impactful, contemporary feel to the brand."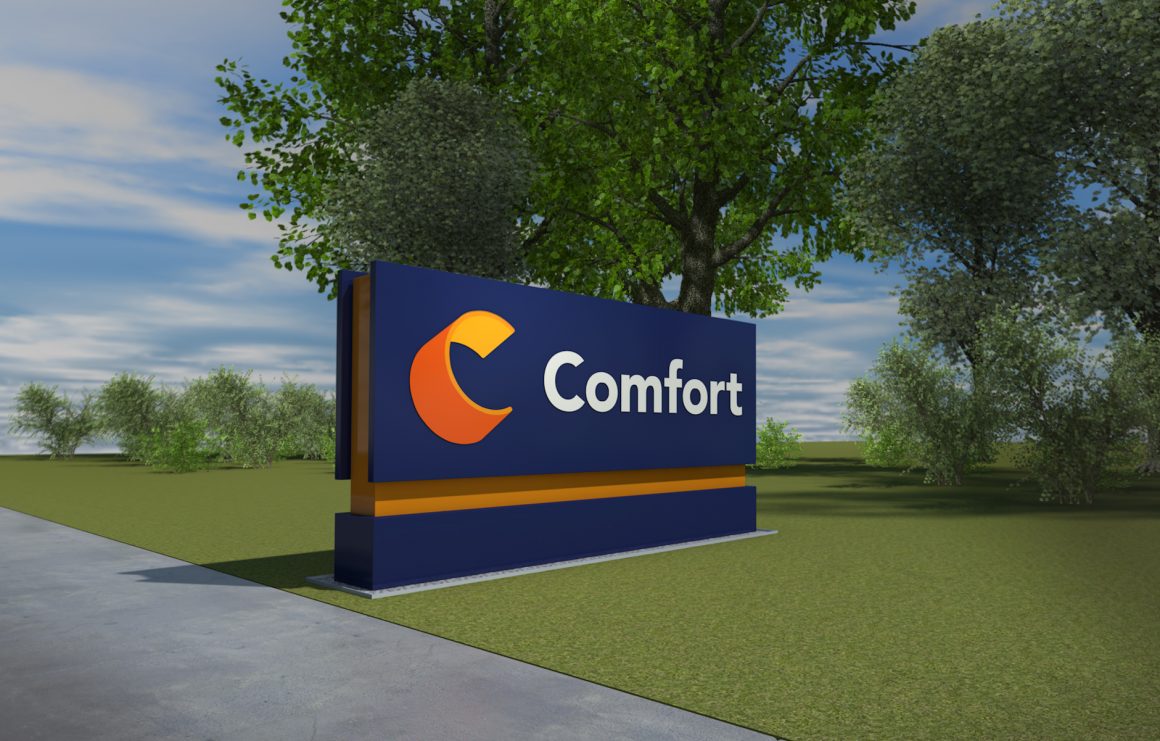 Anne Smith, vice president of brand management and design for Choice Hotels, added, "We couldn't be more thrilled with the new Comfort brand identity. Landor's highly collaborative and agile work process ensured that each visual concept represented the business strategy and brand positioning at every step. The result is an identity that supports the Comfort brand's transformation and will help it grow and thrive for many years to come."
Be sure to show some love in the comments below.