identity design for @HiyaCar a new car sharing brand that is changing the hire care sector in the UK. By @SomeOnes_Tweet • #designerspotlight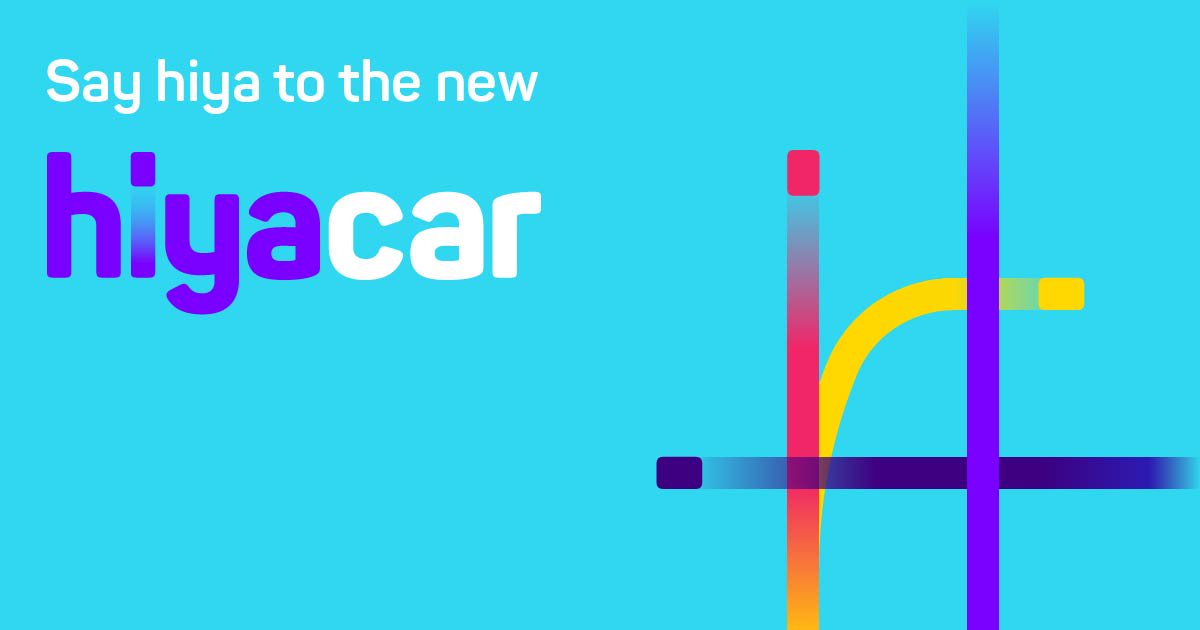 #identity #design for @HiyaCar a new car sharing brand that is changing the hire care sector in the UK. By @SomeOnes_Tweet • #designerspotlight https://t.co/XiYjMM2osB pic.twitter.com/bcdSbZgHZx

— The Logo Creative™ (@thelogocreative) 10 December 2017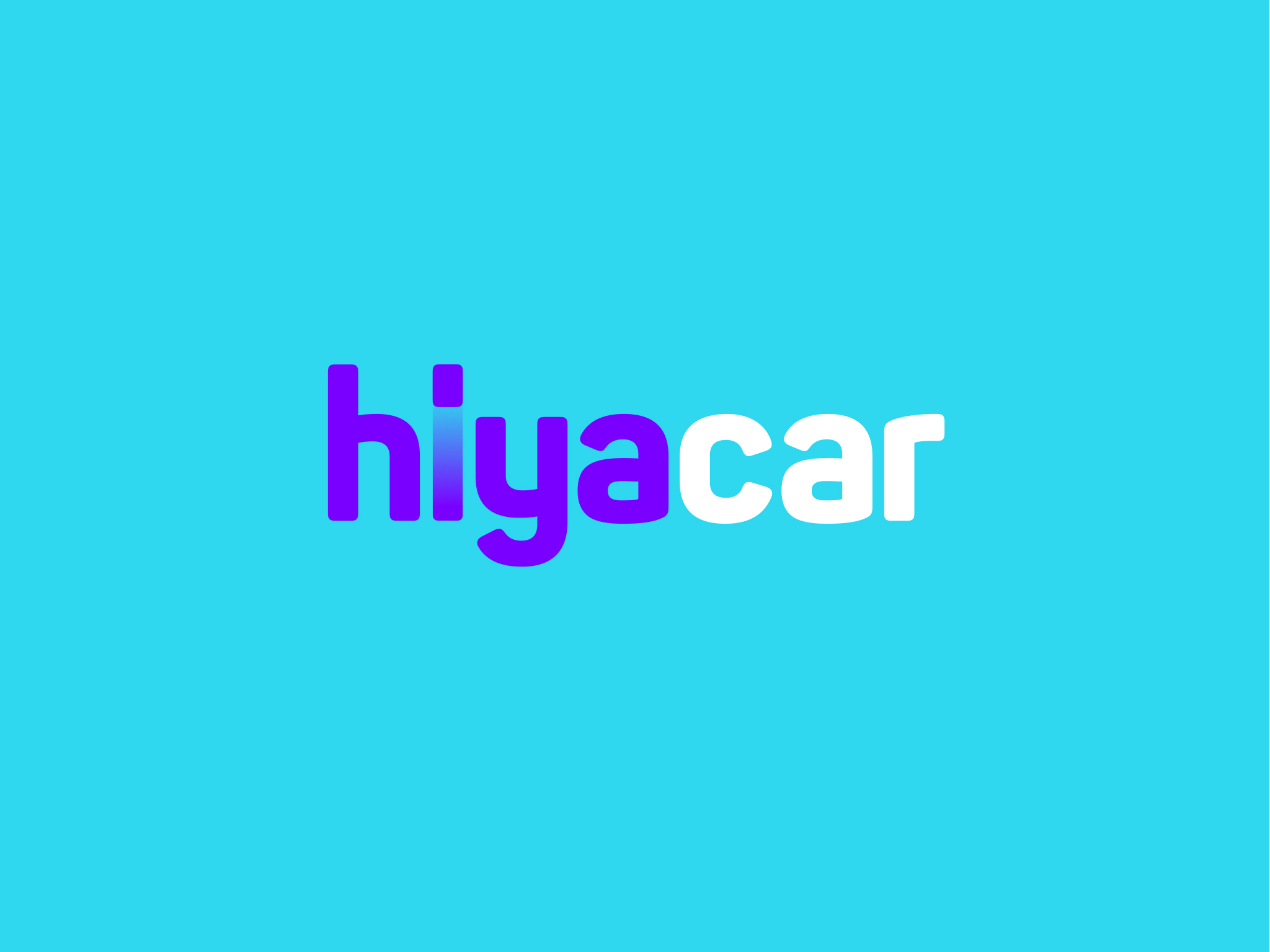 The London office of design agency SomeOne has rebranded Hiyacar, coined "the Airbnb for cars" and one of the UK's fastest growing brands in the sharing economy. SomeOne's brand identity for the car-sharing company is based around the idea of movement, inspired by the benefits of using the service compared with traditional car hire firms – it gets you moving more quickly.
"Most hire car branding is based on a single colour and a single static word mark," says Laura Hussey, creative partner at SomeOne. "Hiyacar takes the opposite approach." The core visual concept is a neon paintbrush-like effect to denote light trails, using a rounded rectangle as the graphical representation of a vehicle, followed by a gradated line of colour.
SomeOne creative director Rich Rhodes says the brand was "made to move", designed as a digitally native system with attention-grabbing motion graphics. The light trails are animated in campaign films, and used as a device to draw a suite of imagery – a lamp or a birthday cake, for example – in print ads, as well as the "i" of the word mark.
The branding is multicoloured, vivid and contemporary, part of a strategy to appeal to a new customer base of car hirers. "The freedom it affords people is what we set out to amplify with the new brand work," continues Rich. SomeOne's tactic was "to better explain the brand's approach to mobility… based on 'freedom at your fingertips'."
Check out the project over at Someone and be sure to show some love in the comments below.