identity & logo design for Hunter & Folk by Cristie Stevens Design • #designerspotlight
#identity & #logo #design for Hunter & Folk by Cristie Stevens Design • #designerspotlighthttps://t.co/D2dZENHd31 pic.twitter.com/STso71L4Y7

— The Logo Creative™ (@thelogocreative) March 8, 2018
Hunter & Folk believes when it comes to design there is a creative collective… a folk of design devotees with their fingers firmly on the design pulse. These 'hunters' know a thing or two about design, which is as aesthetically wonderful as it is functional.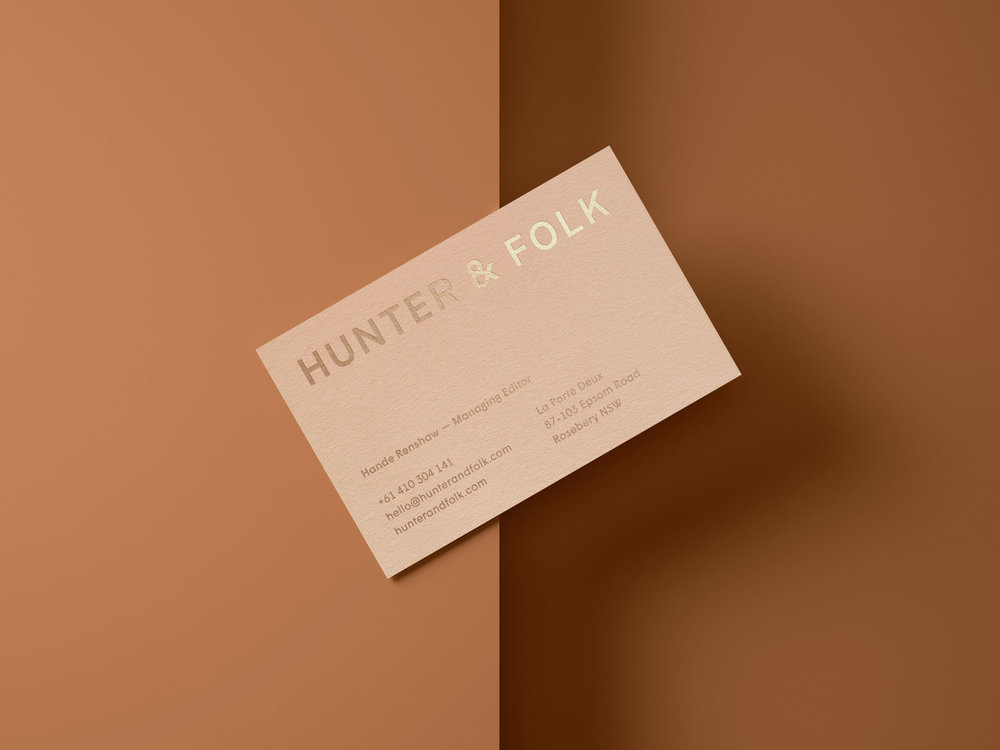 Hunter & Folk celebrates the best of local and international design featuring stories, products, interviews and people in their design domain, whether that be in their home or in their creative workspace.
Be sure to show some love in the comments below.