identity design for Imprimerie DC Print Shop by Charles Daoud #designerspotlight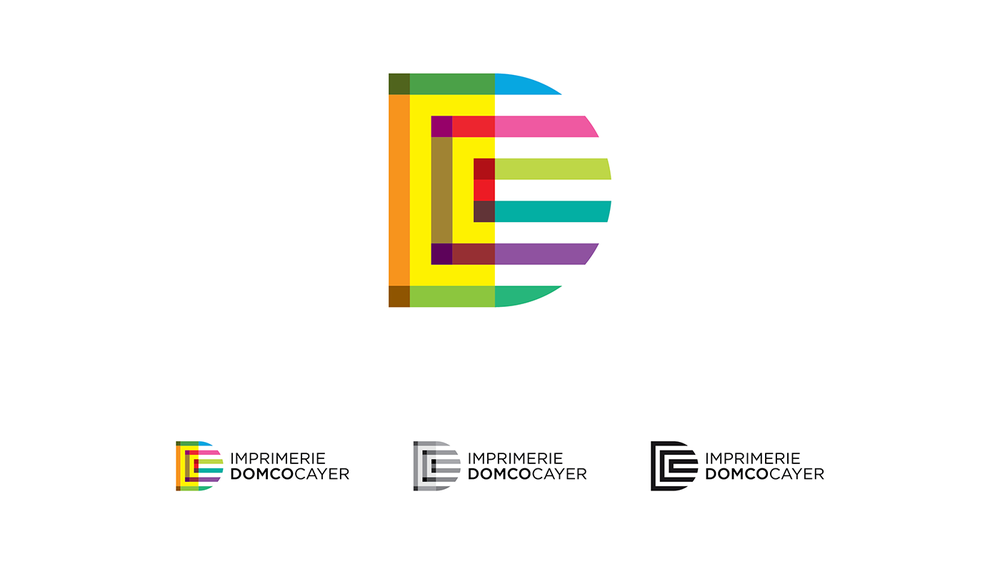 Imprimerie DomcoCayer is a print shop located in Blainville, Québec, Canada. Wanting to affirm their place as leader in the high-end print business in the region, the shop decided to go through a complete identity overhaul.
The general concept was to be clean, be beautiful and be colorful. Being a medium slowly on the decline, I wanted to show that print could still look cool and flashy if done right. To accomplish this goal, I opted for a dynamic identity system based on geometry and Pop Art engaging the end user in a rich and fun environment. This project was created by myself and the team at the Tapage Communication agency.
#identity #design for Imprimerie DC Print Shop by Charles Daoud #designerspotlighthttps://t.co/sRepzh89Mm pic.twitter.com/u9ljMDKgyW

— The Logo Creative™ (@thelogocreative) November 16, 2017