identity design for Juice Up Saigon by M – N Associates @anhduyng • #designerspotlight
#identity #design for Juice Up Saigon by M – N Associates @anhduyng • #designerspotlight https://t.co/AnbIwQsVUW pic.twitter.com/OG6sUdezOt

— The Logo Creative™ (@thelogocreative) 8 December 2017
Our mission is researching and finding the right solution both in terms of visual identity as well as art direction to create an unique sustainable cold pressed juice brand in Vietnam. Since cold-pressed juice is a complete new product in Vietnam, JUS • Juice Up Saigon is the pioneer to break the barrier, therefore, the challenge is huge.
Based on the concept of equilateral triangle of yoga that connects body — spirit — mind together, we created an unique equilateral triangle bottle shape.
JUS logo was design simple as it needs to be with organic curves and unbalanced weight-arms to create the natural visual identity for the brand due to its organic ingredients.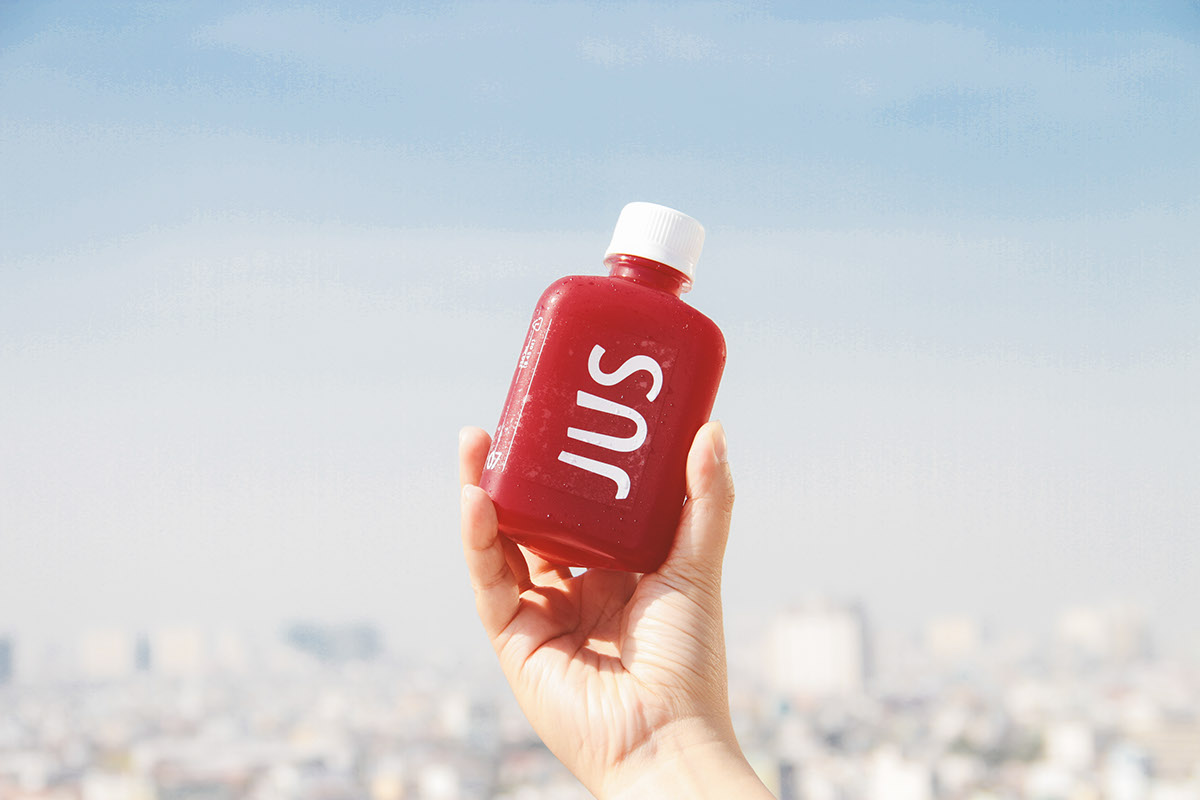 Based on the natural ingredients including fruits and vegetables

Store Interior Direction
Based on local materials and white colour theme to be standing out minimally contrasting with vintage French architecture dominating Saigon.

Kios Concept
With the green house concept, the kios is recreated the atmosphere of an organic farm, with friendly light warm wood and trees, making customers feel eased when enjoying JUS within any flea market, where supposed to bo crowded and noisy all the time, as well as, the concept is really functional for producing and transporting to anywhere.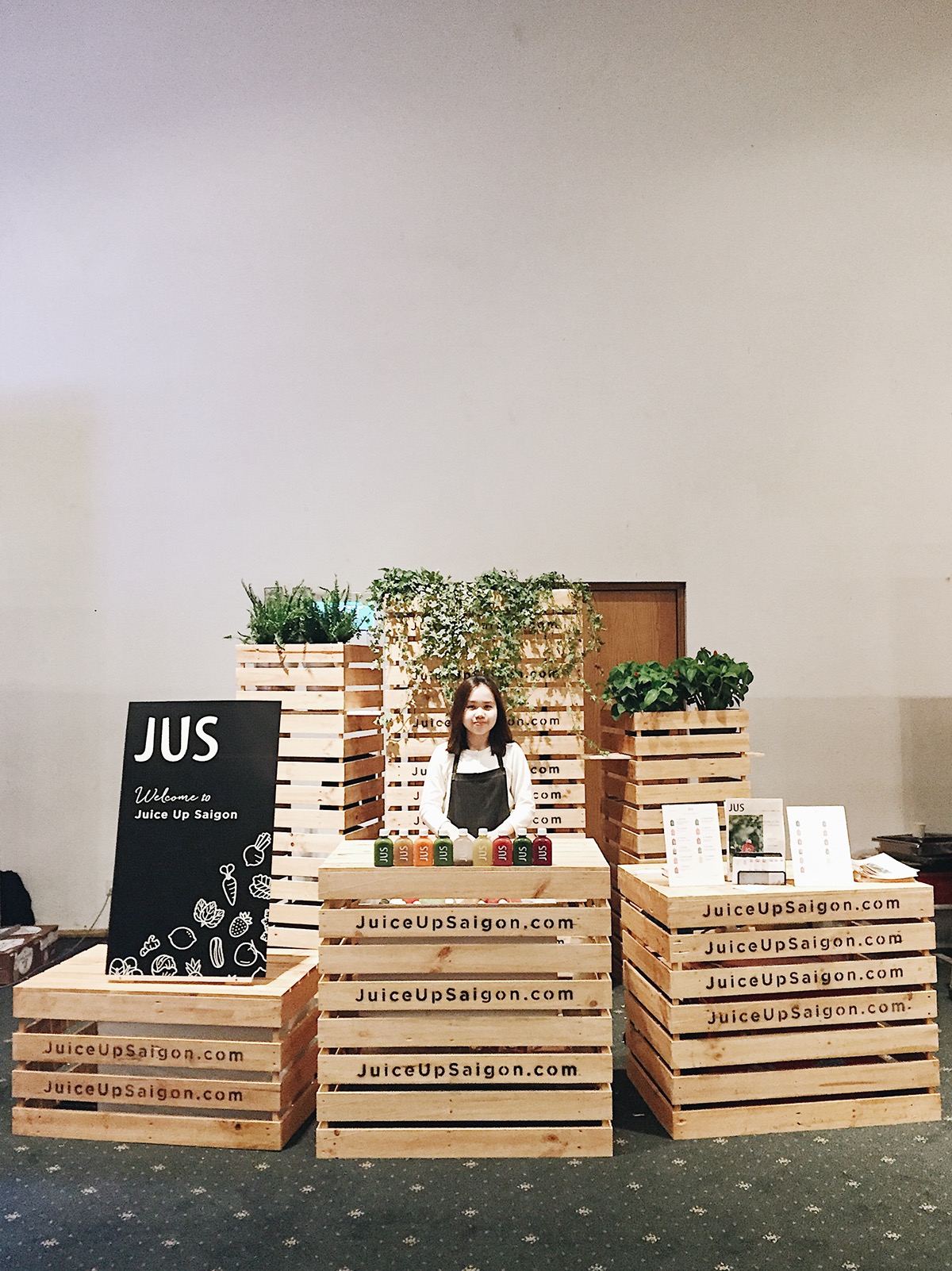 Appreciate the project on
Behance
 and leave some love in the comments below.