identity design for @The_Globe by @the_partners • #designerspotlight
#identity #design for @The_Globe by @the_partners • #designerspotlighthttps://t.co/yChJNqhZFv pic.twitter.com/K4HenOR56y

— The Logo Creative™ (@thelogocreative) January 10, 2018
There's a magical story at the heart of the new branding for the 'wooden O', Shakespeare's Globe.
The new identity is the work of The Partners, an international branding agency whose team spent a year immersed in the culture of the Globe.
Giving it a circular, polygon-shaped logo that harks back to the original theatre built in the 16th century by incorporating the use of the circular shape.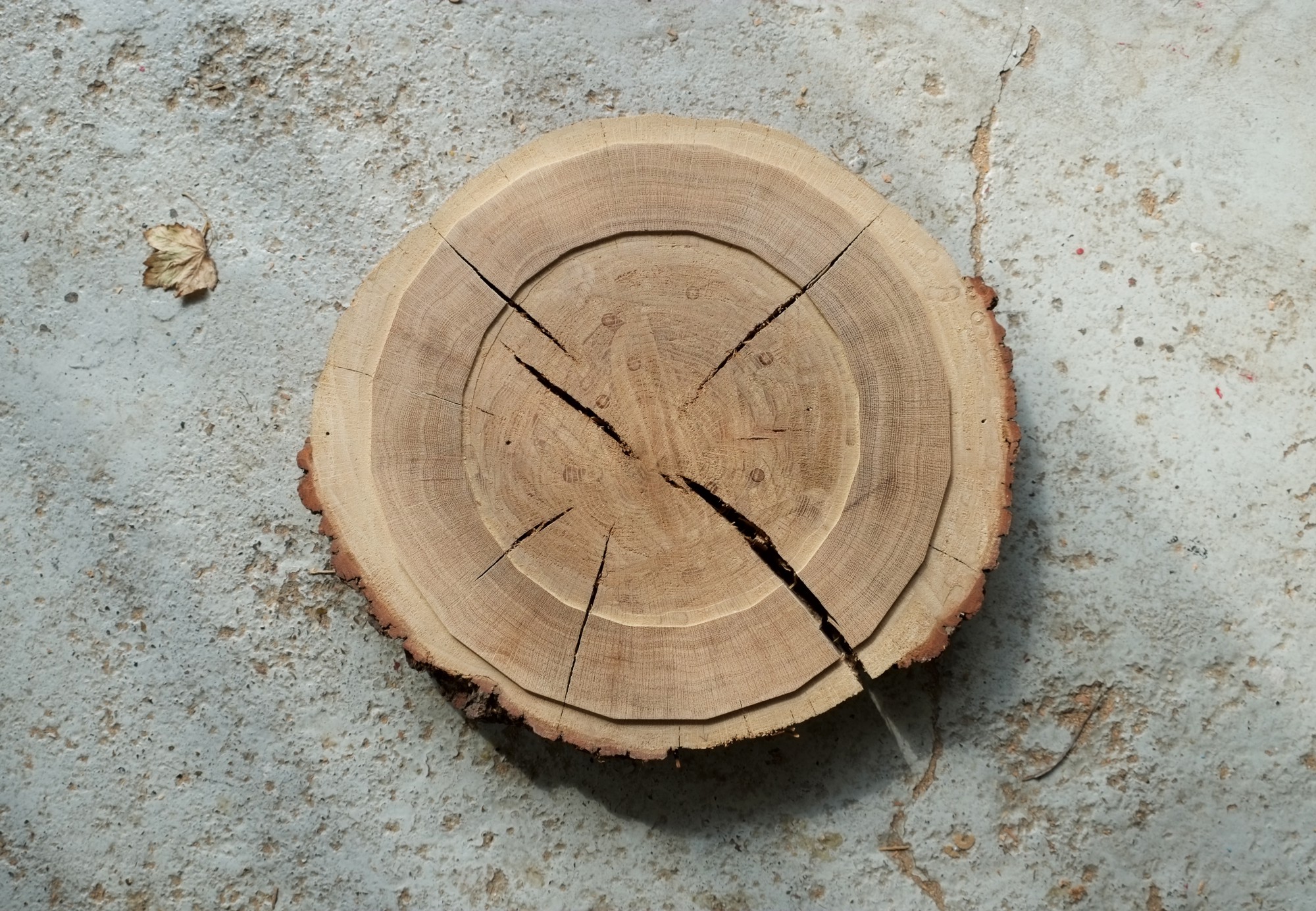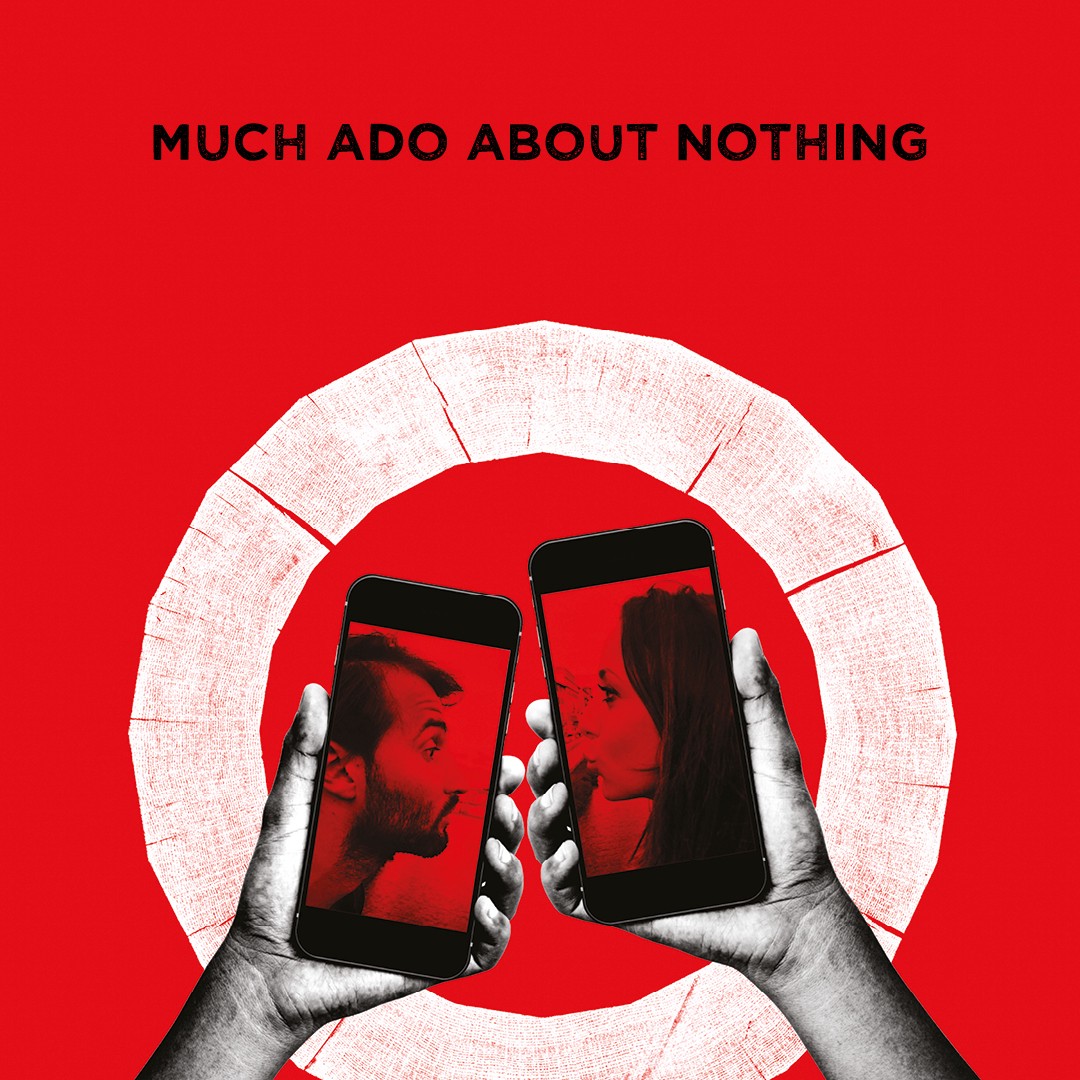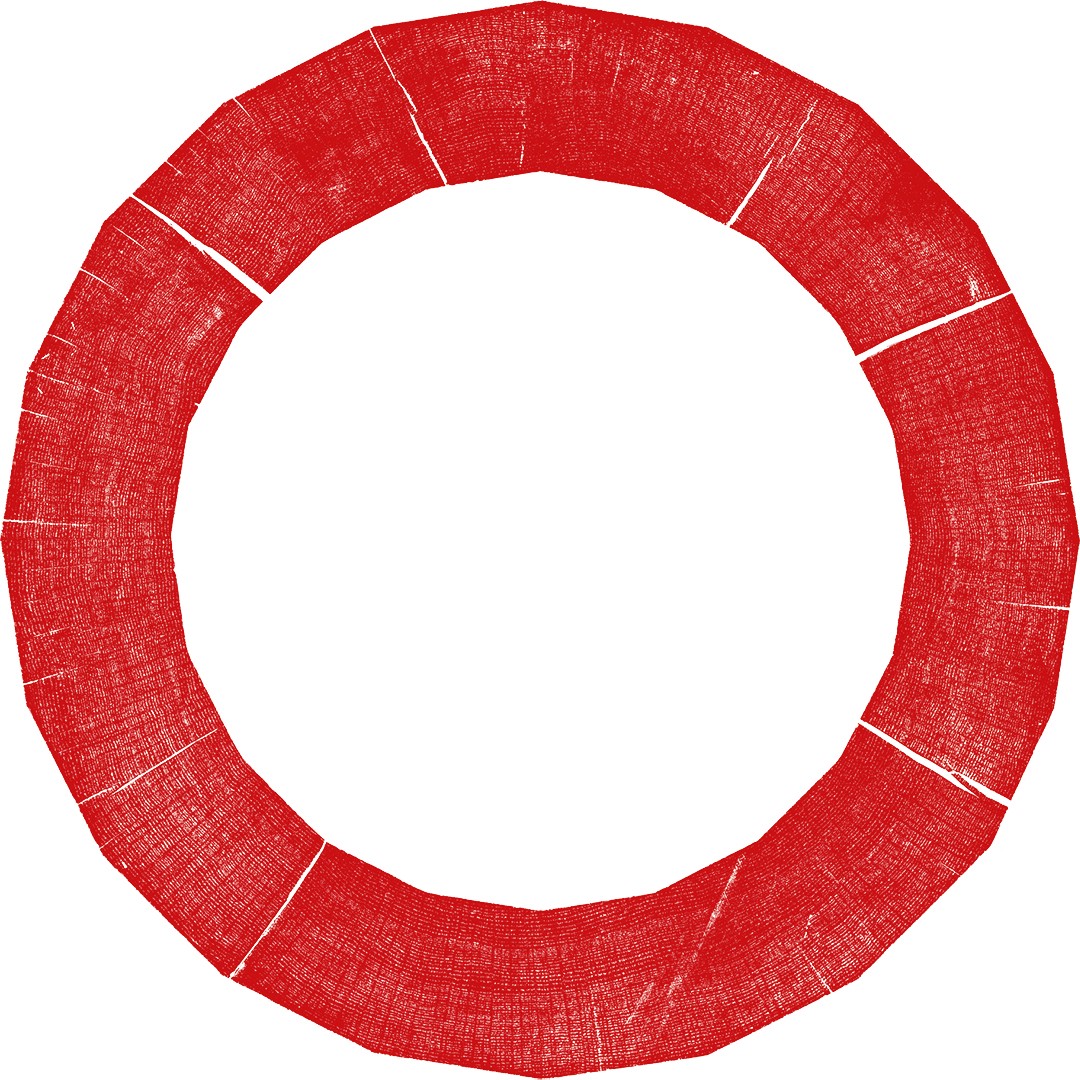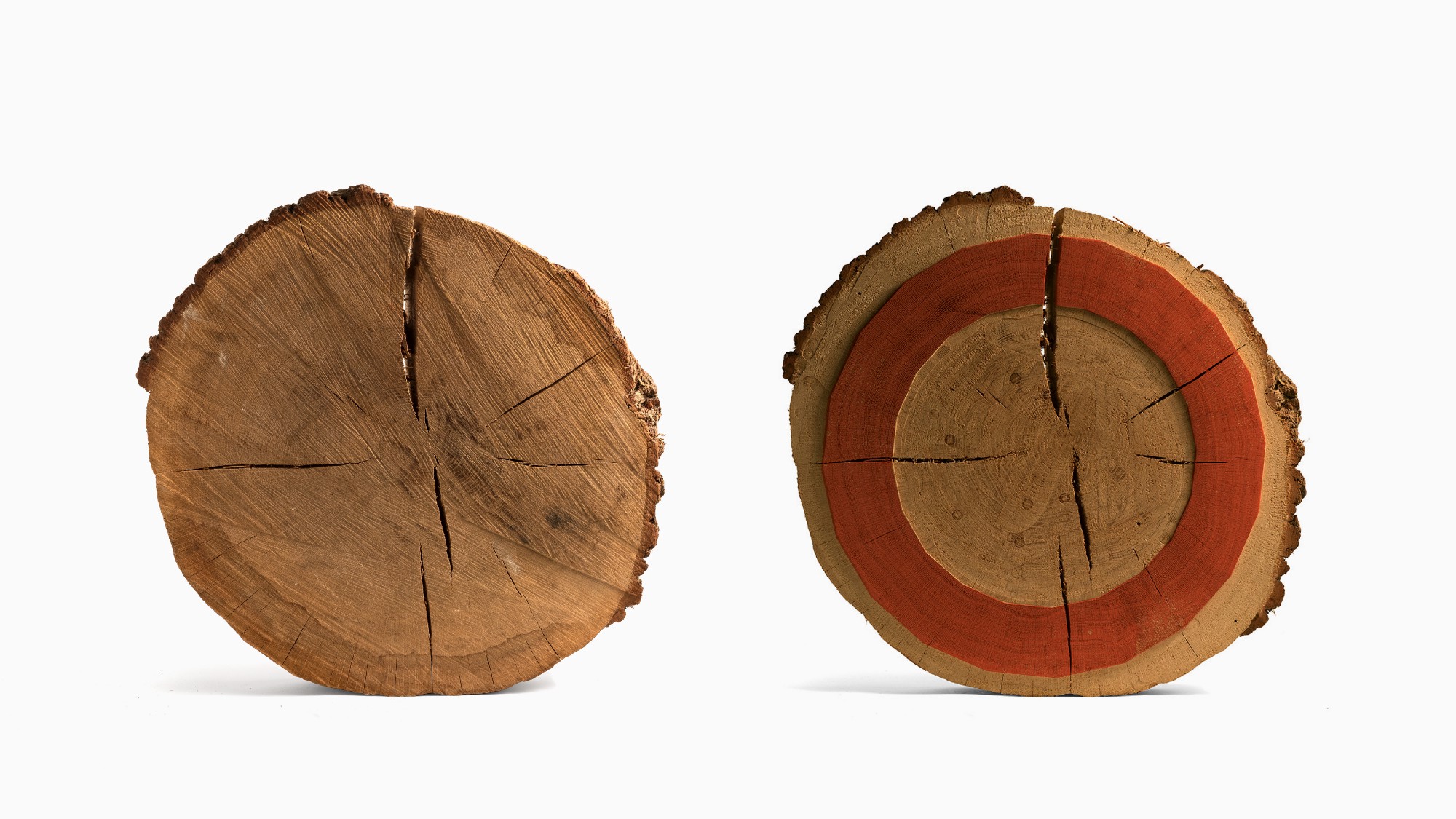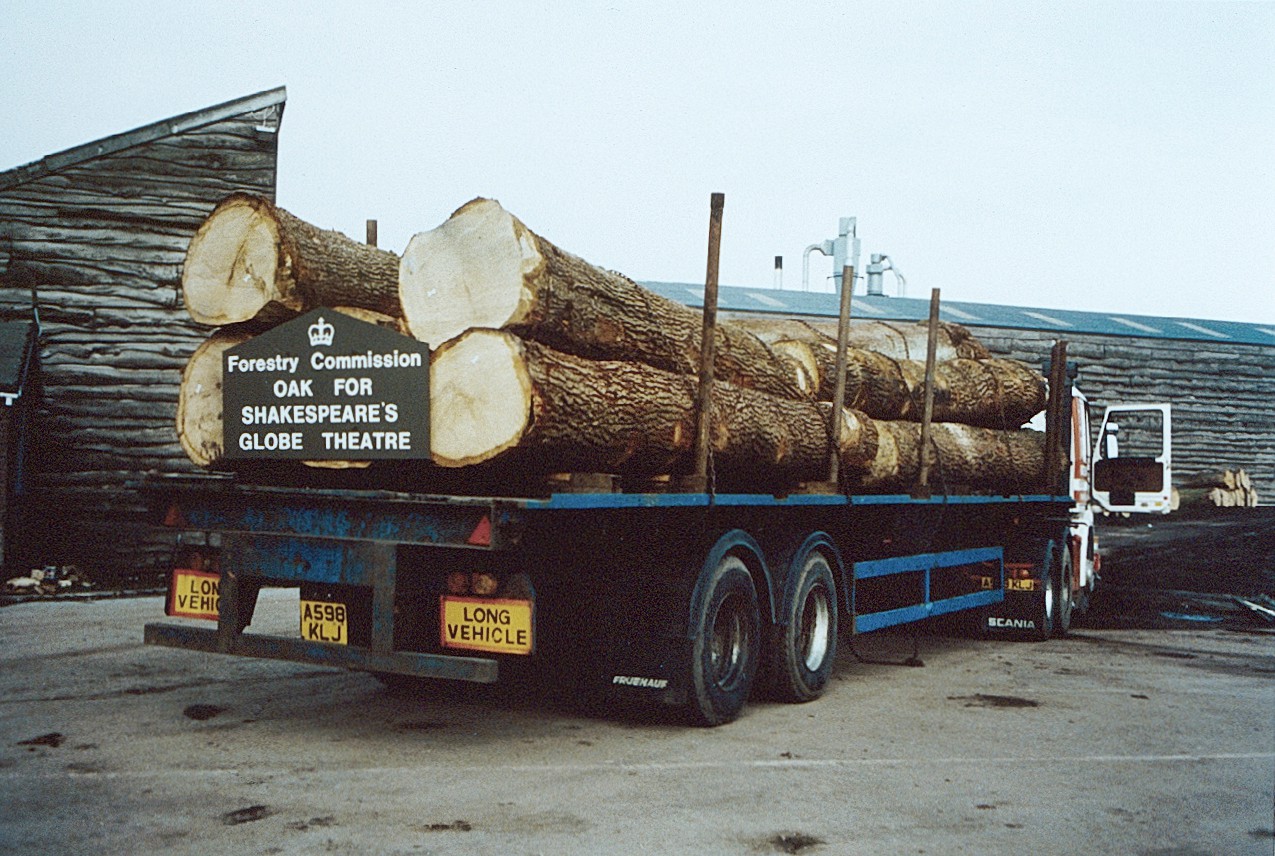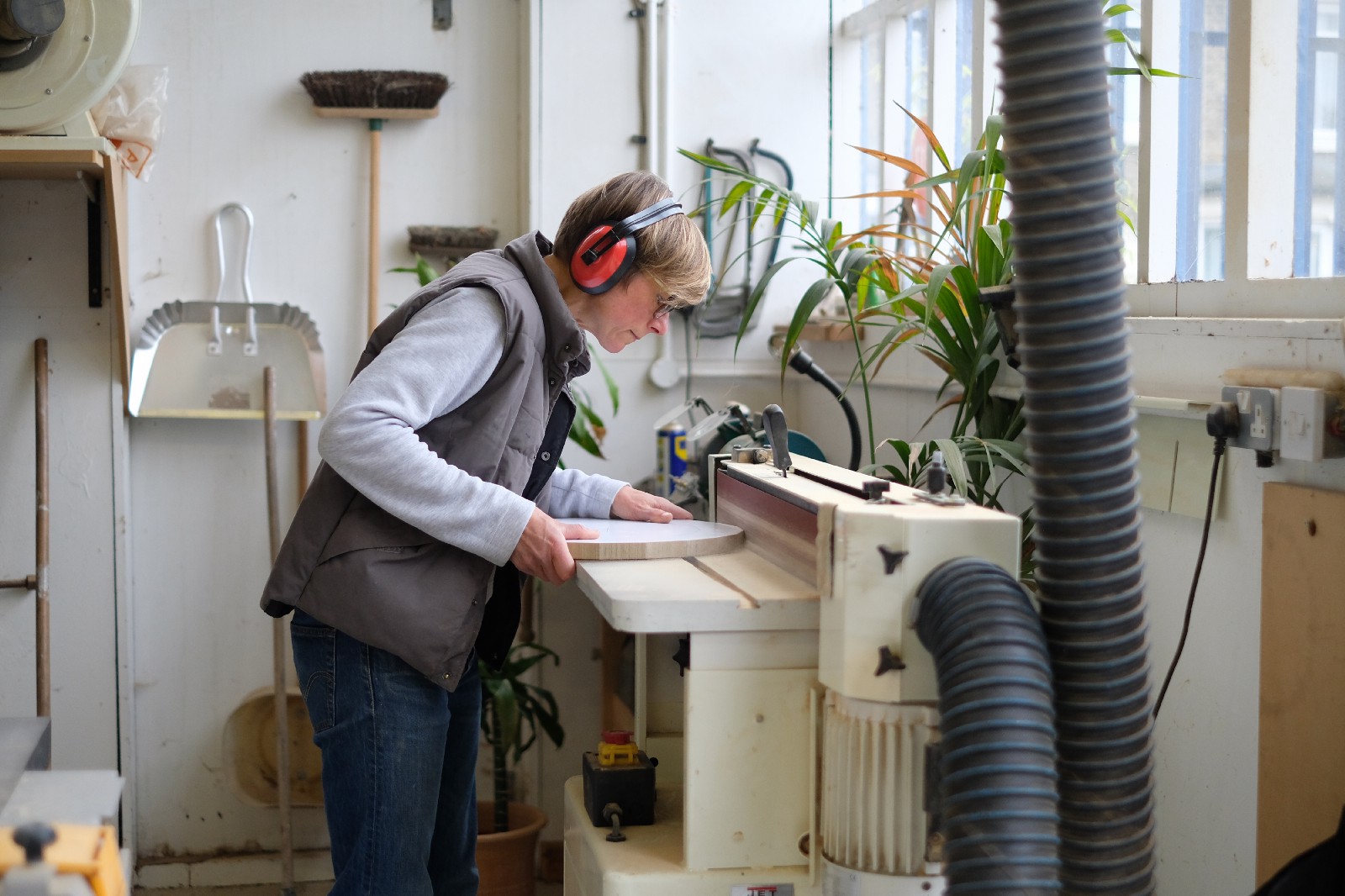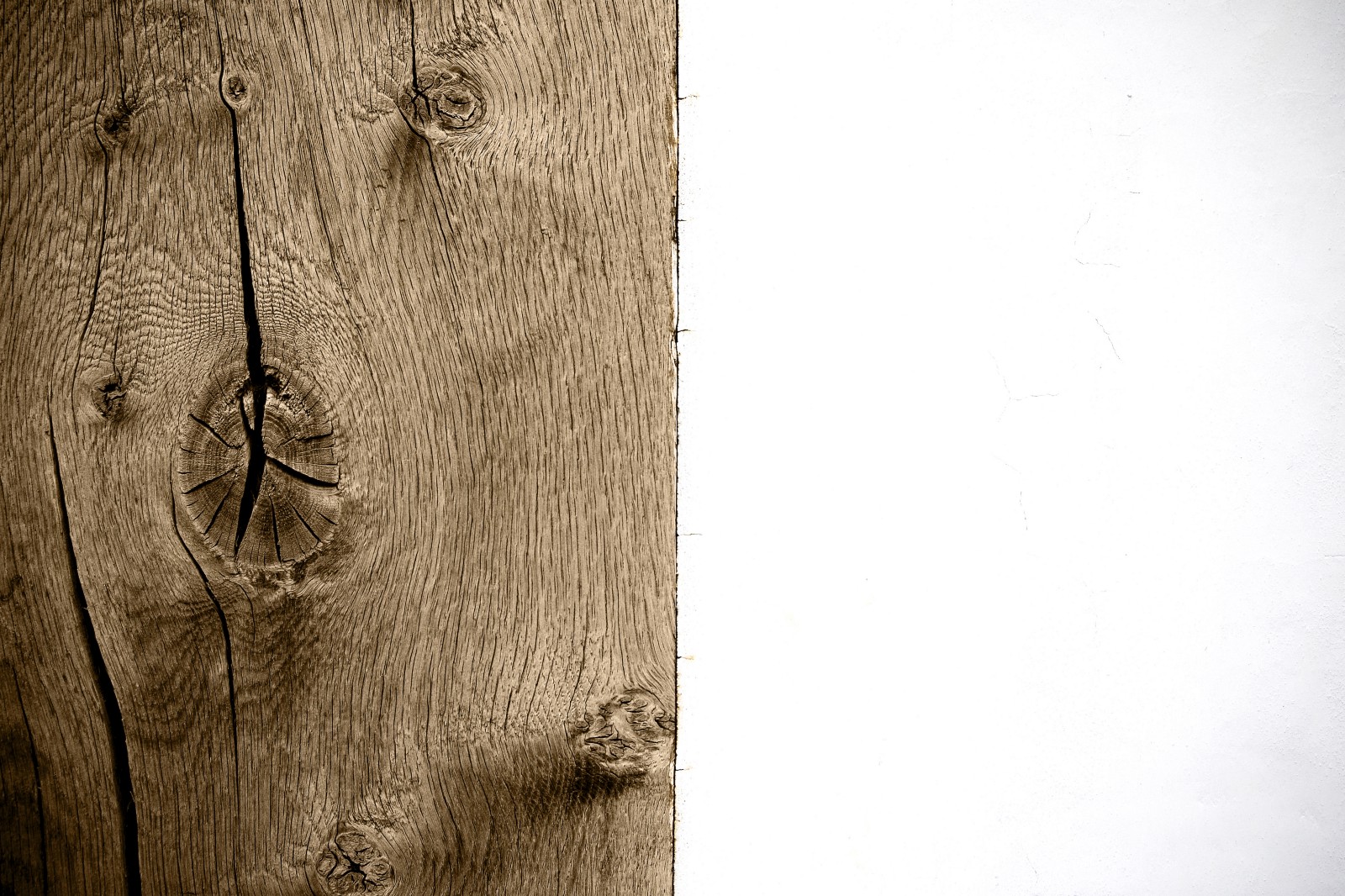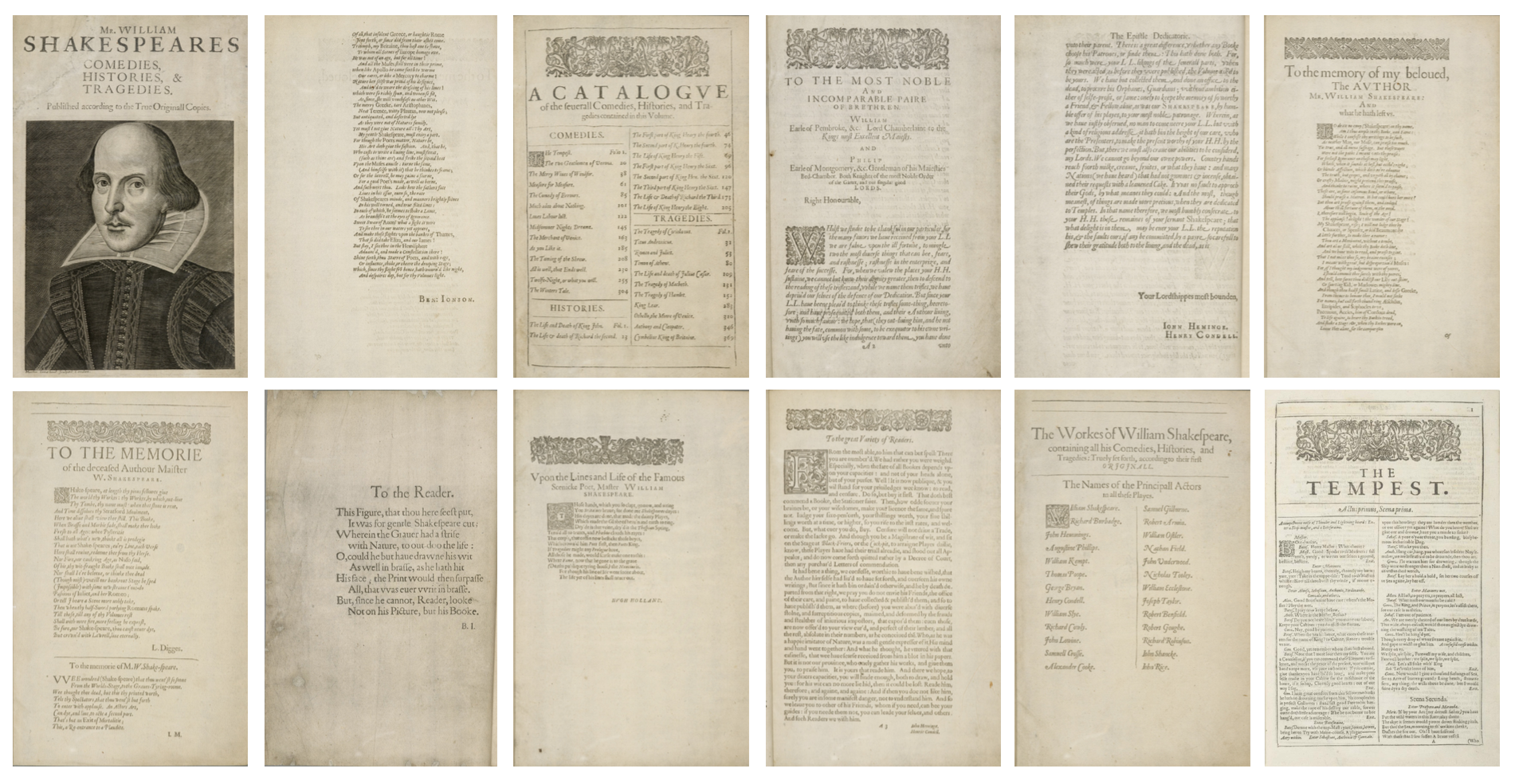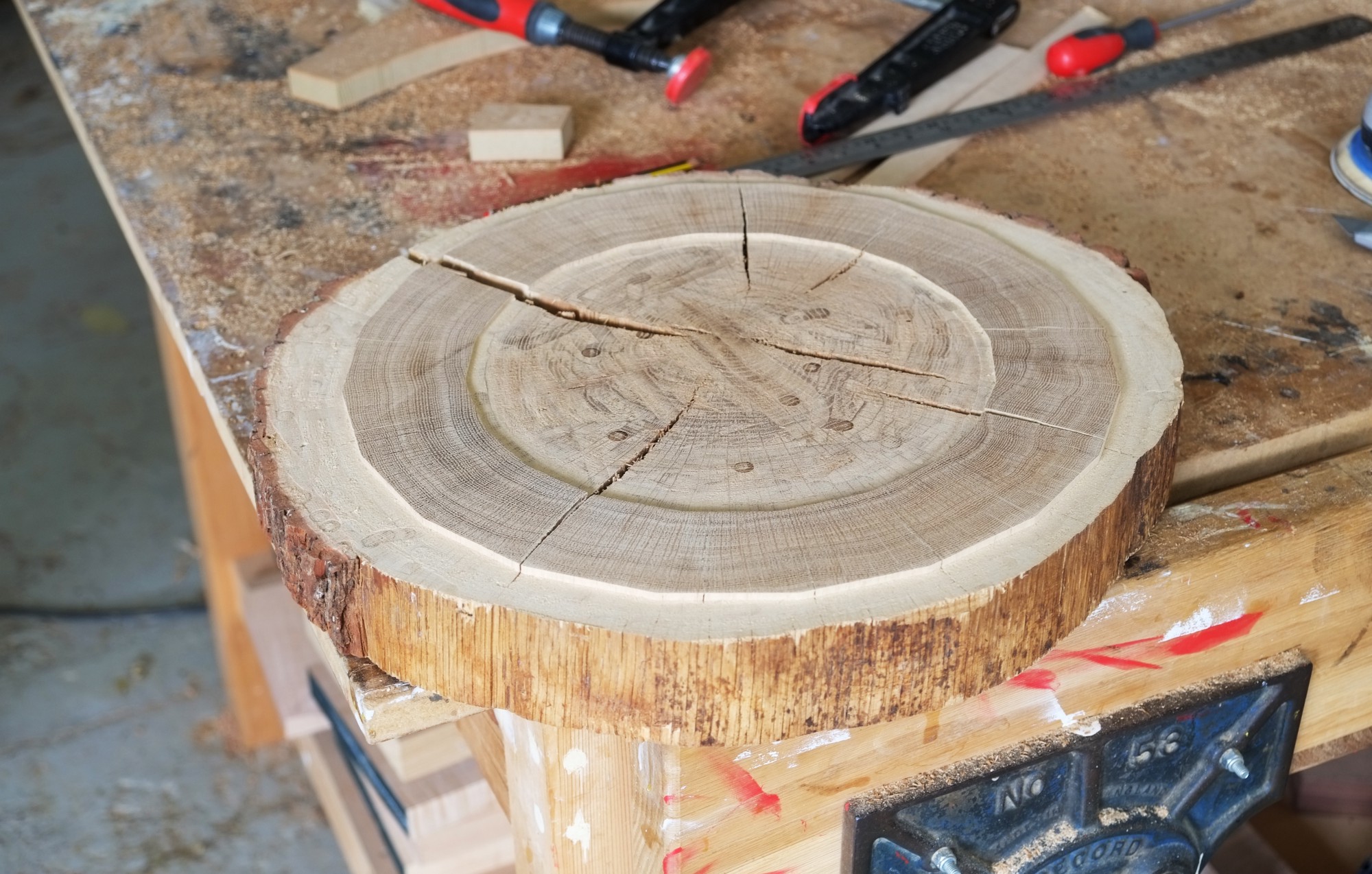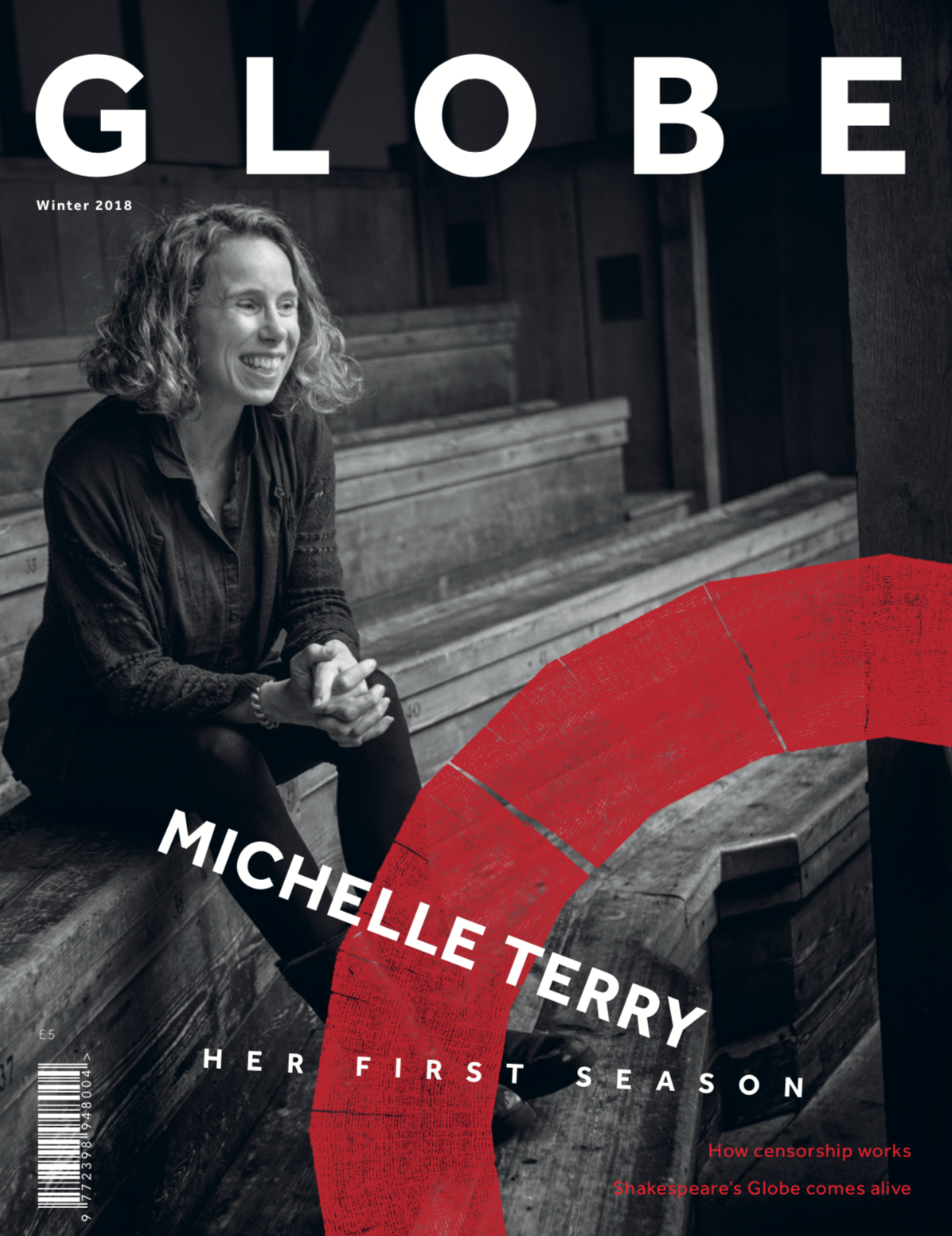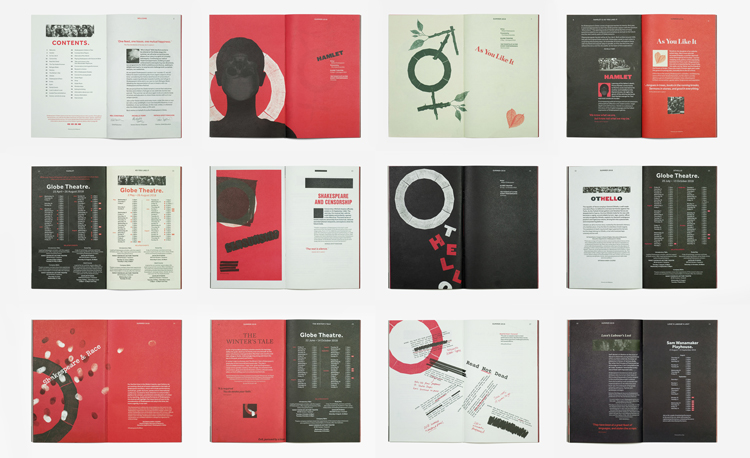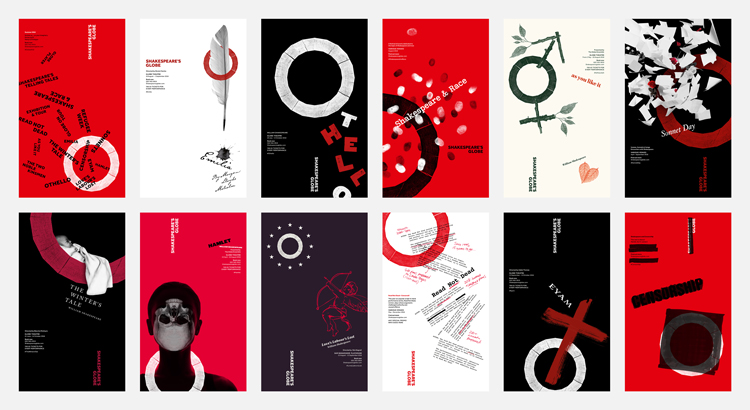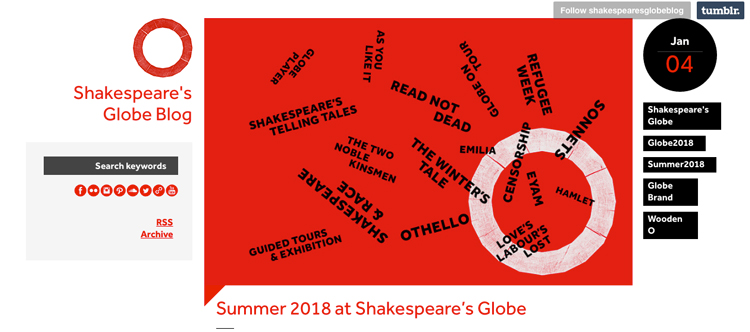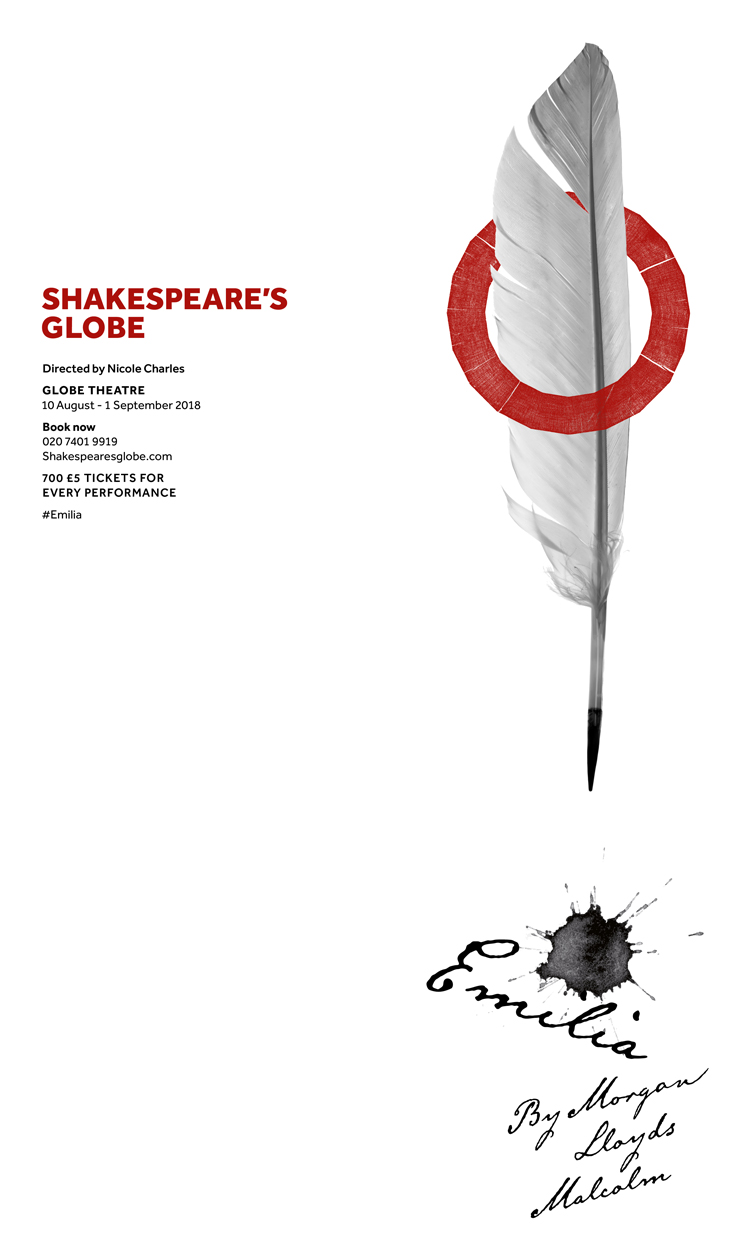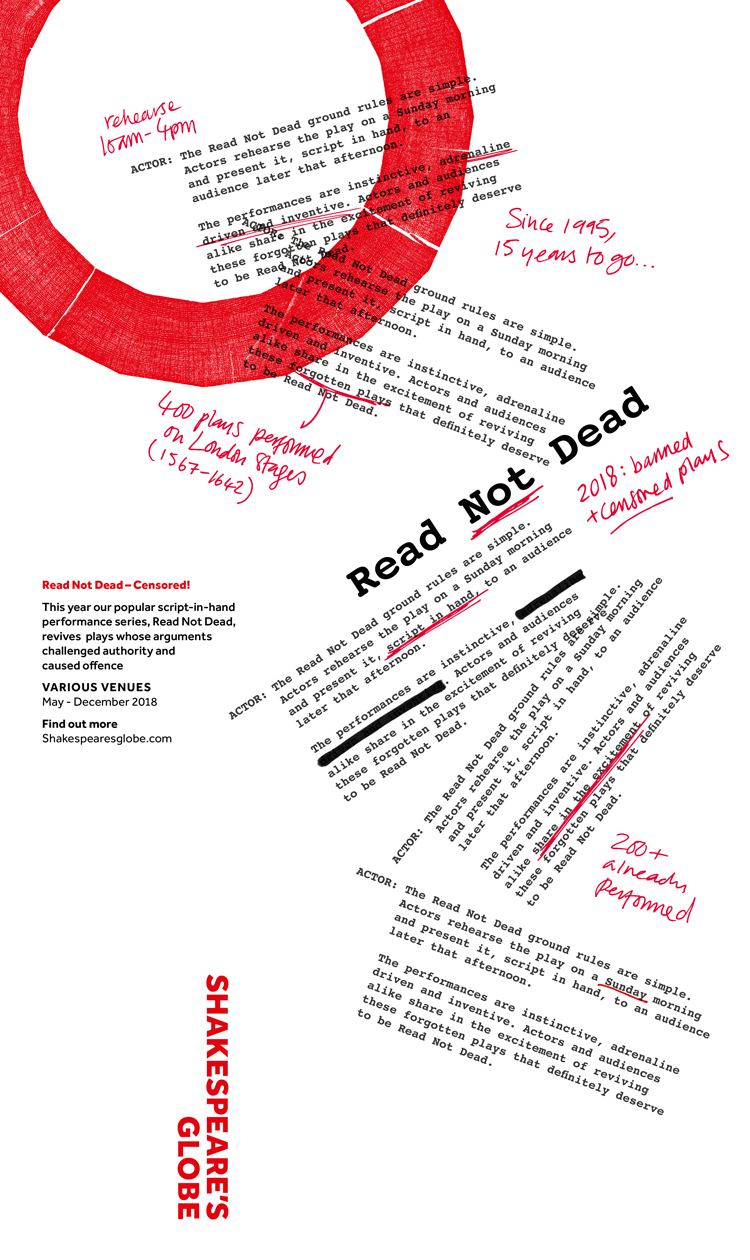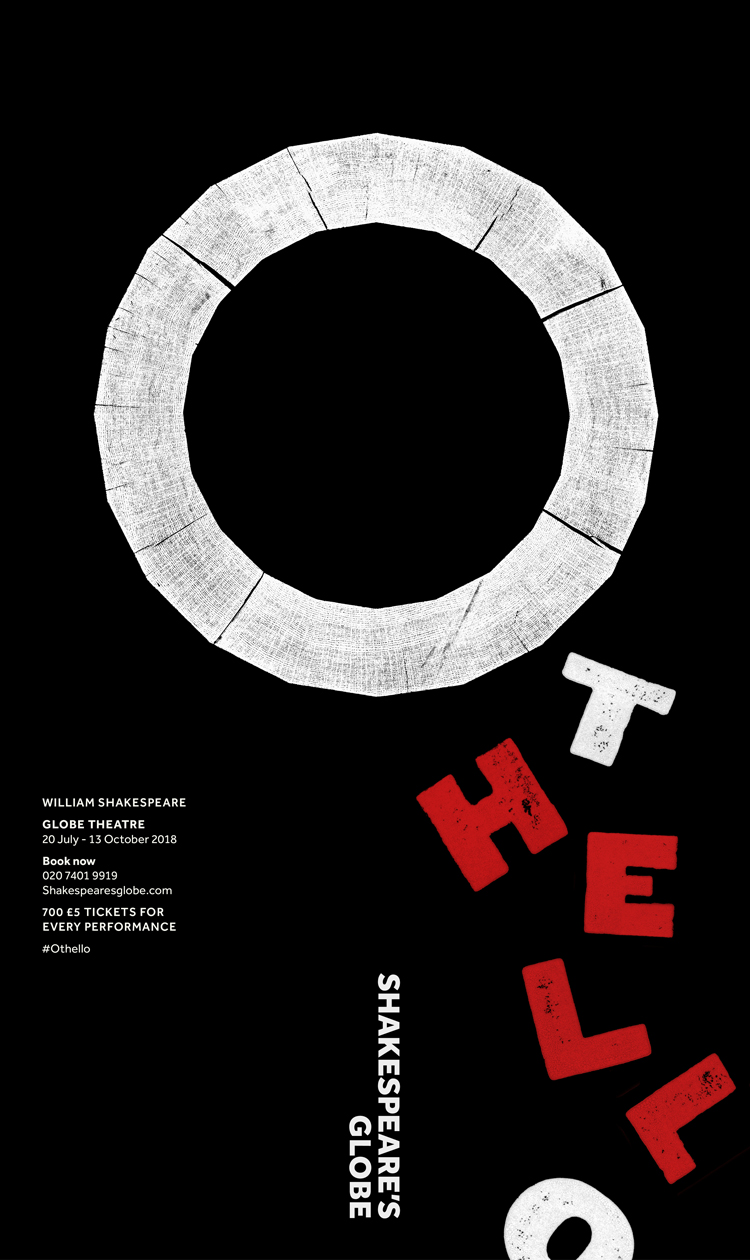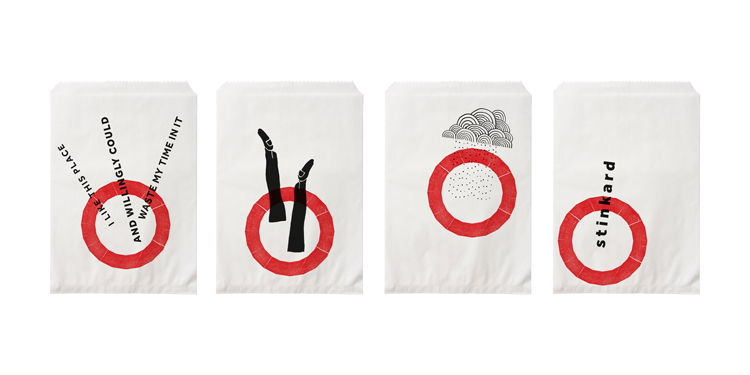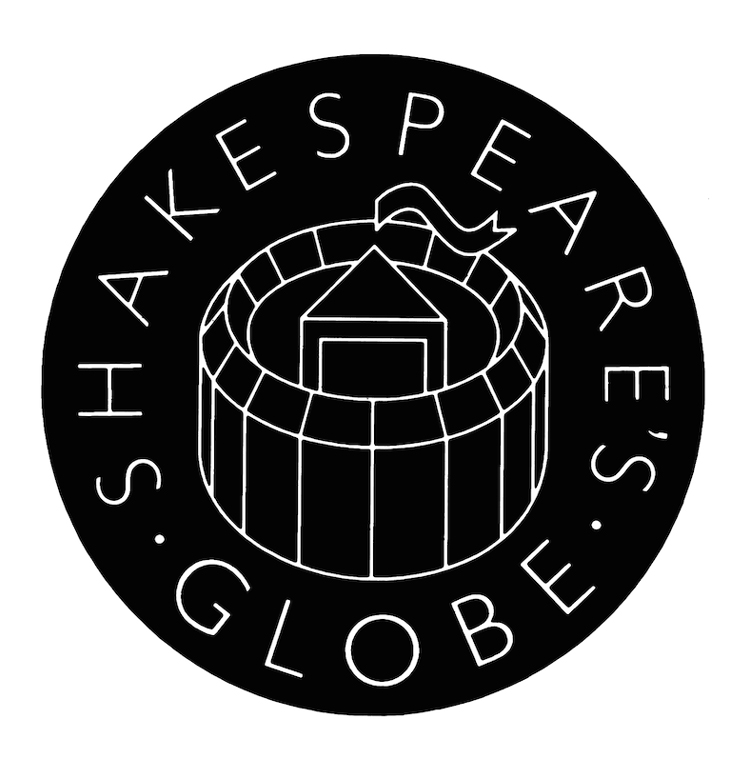 The previous Shakespeare's Globe logo, designed by Alan Fletcher © Pentagram
Be sure to show some love in the comments below.