identity design for Sister by Mildred & Duck #designerspotlight
Sister is an architecture and interior design sudio two sisters Lauren and Amanda Martin this strong identity design helps position them as a new and confident studio in a very competitive industry.
Mildred & Duck developed a visual identity that balences minimalism with warmth and tactility, relying on strong typography to support and soften a bold wordmark.
Uncoated neutral paper stocks have been used to connect with the two sisters focus on appreciation for the value of raw materials used in thir natural state, with a multilevel emboss highlighting the form of the word mark itself.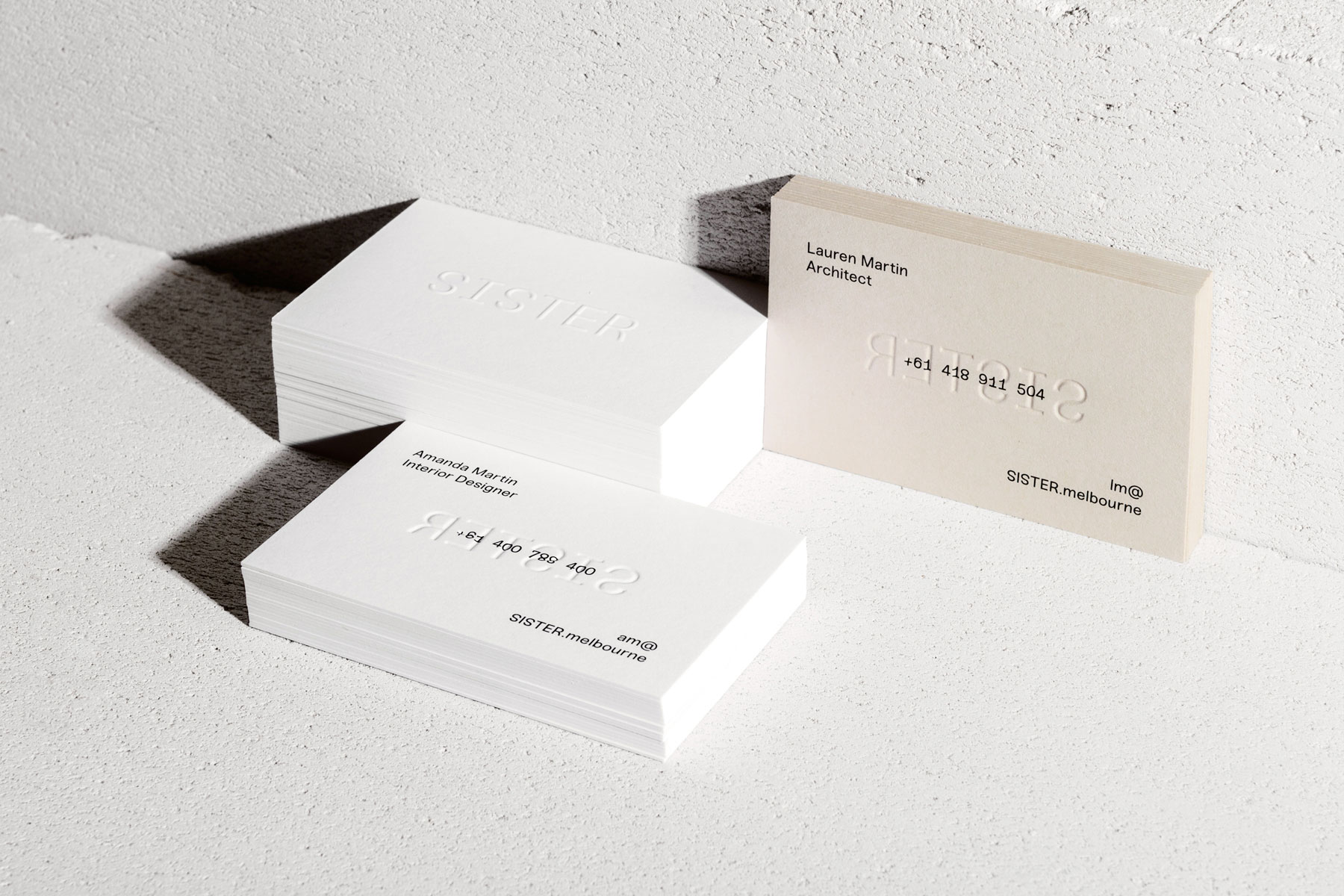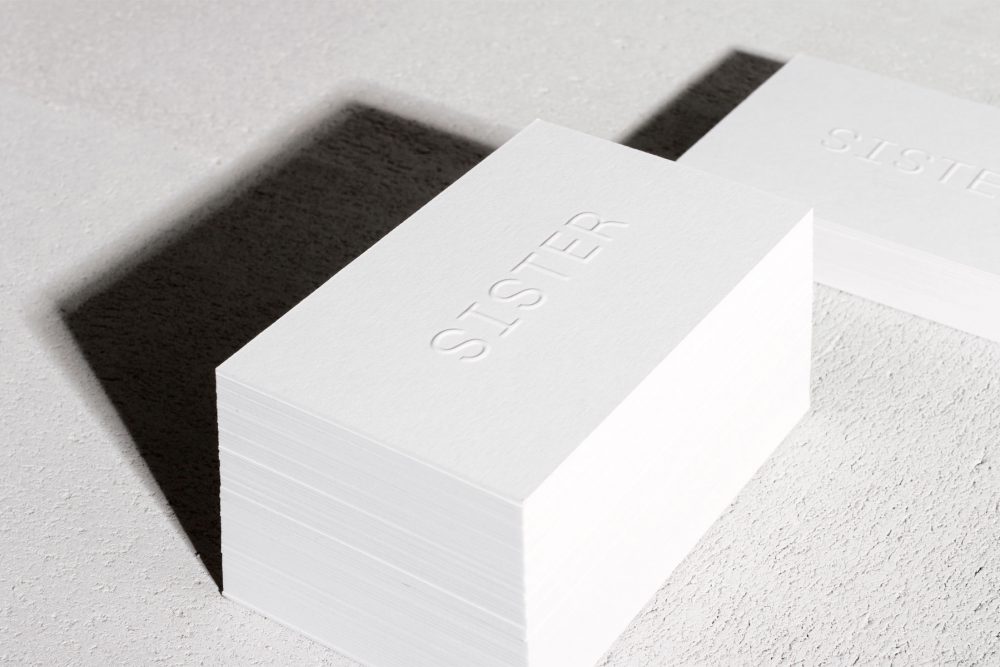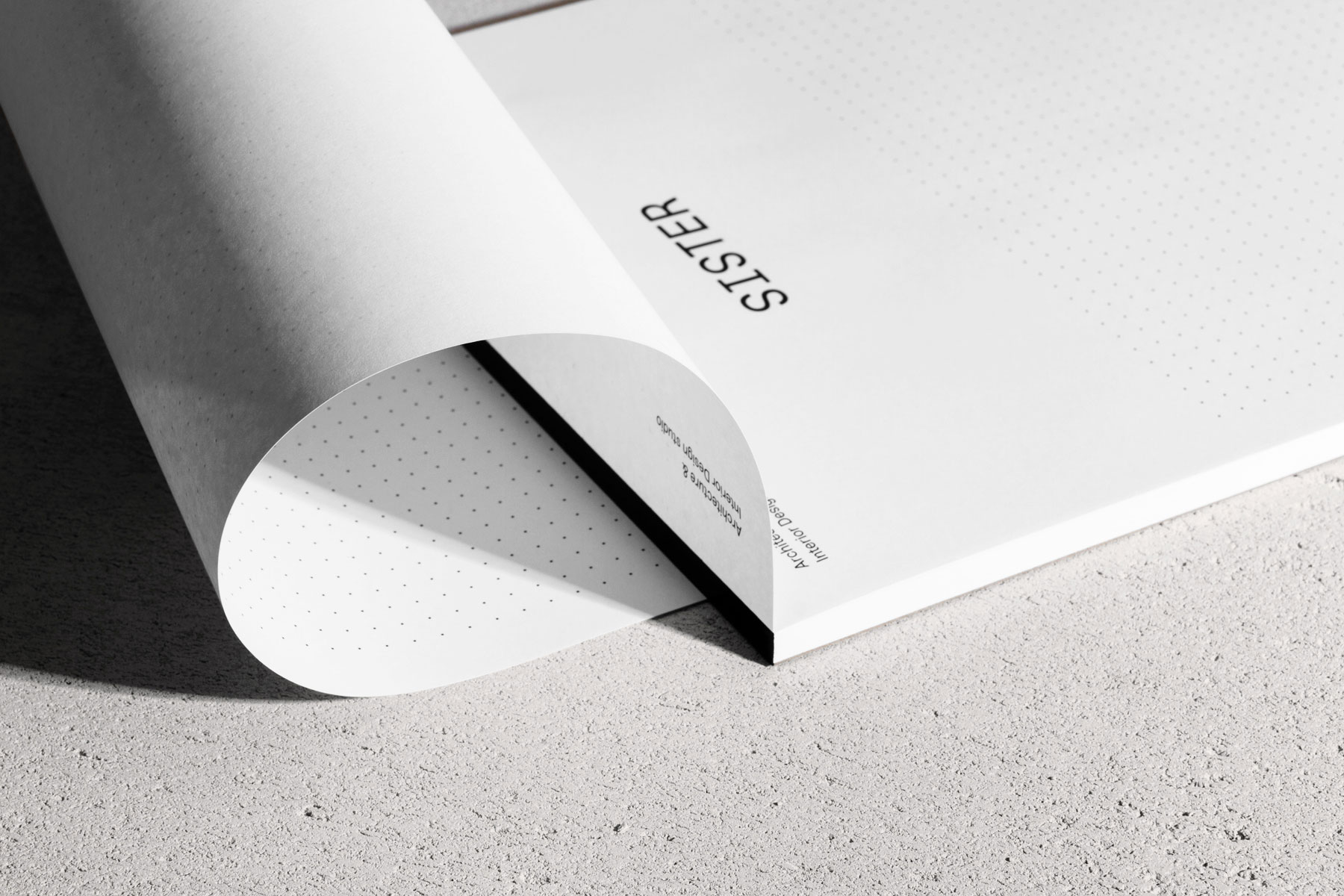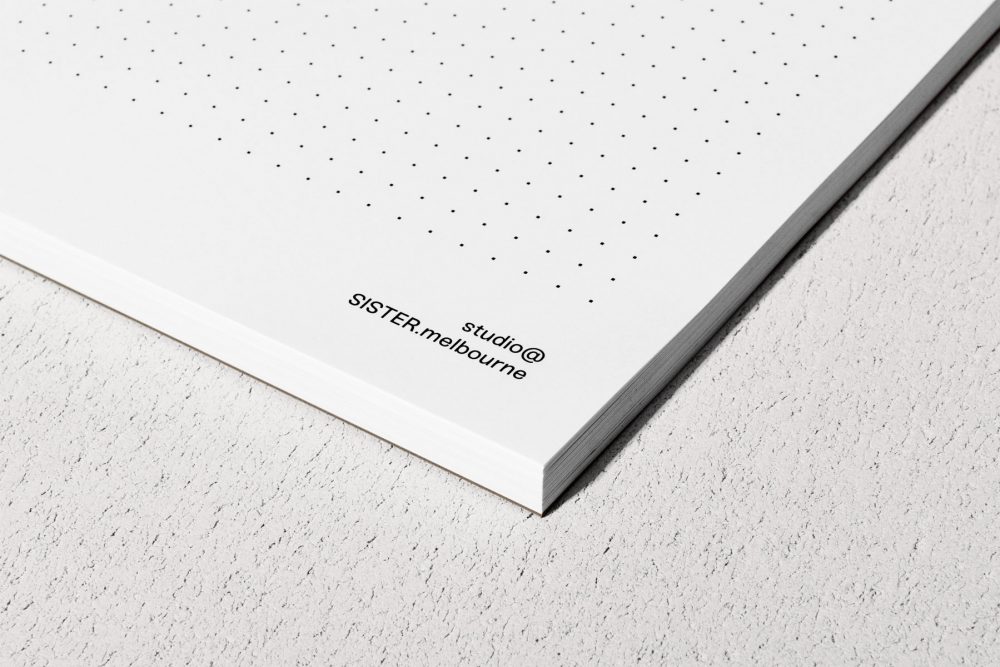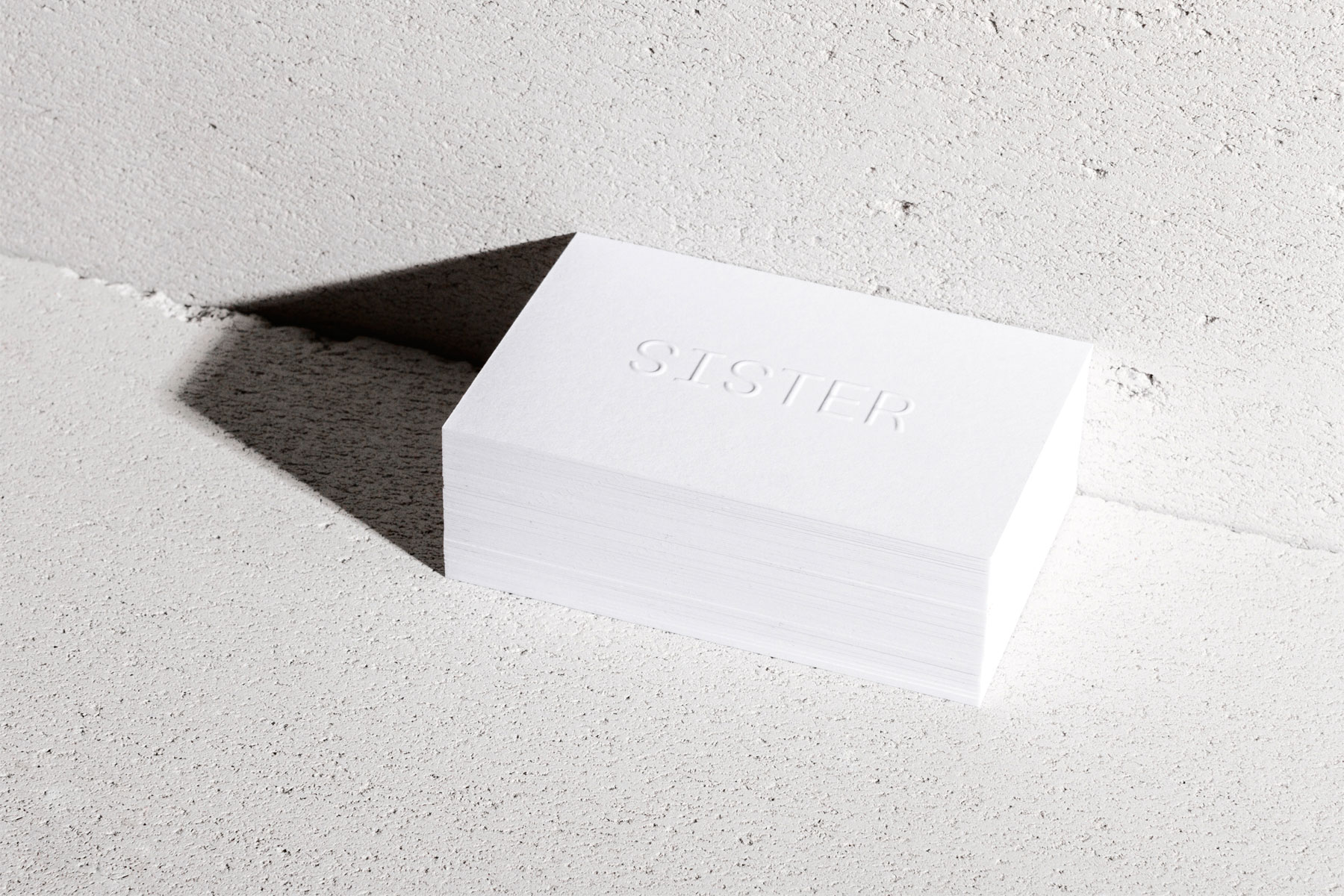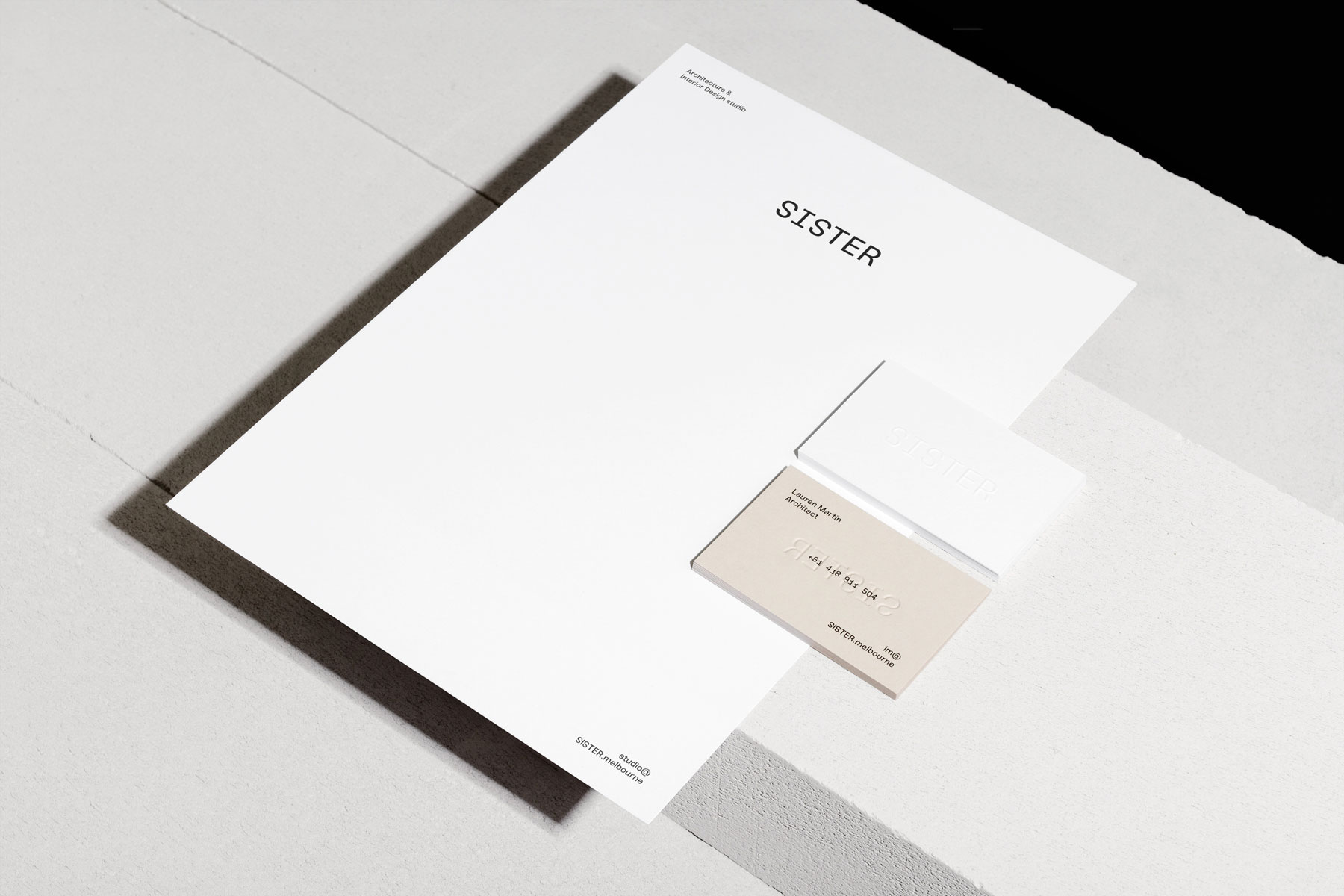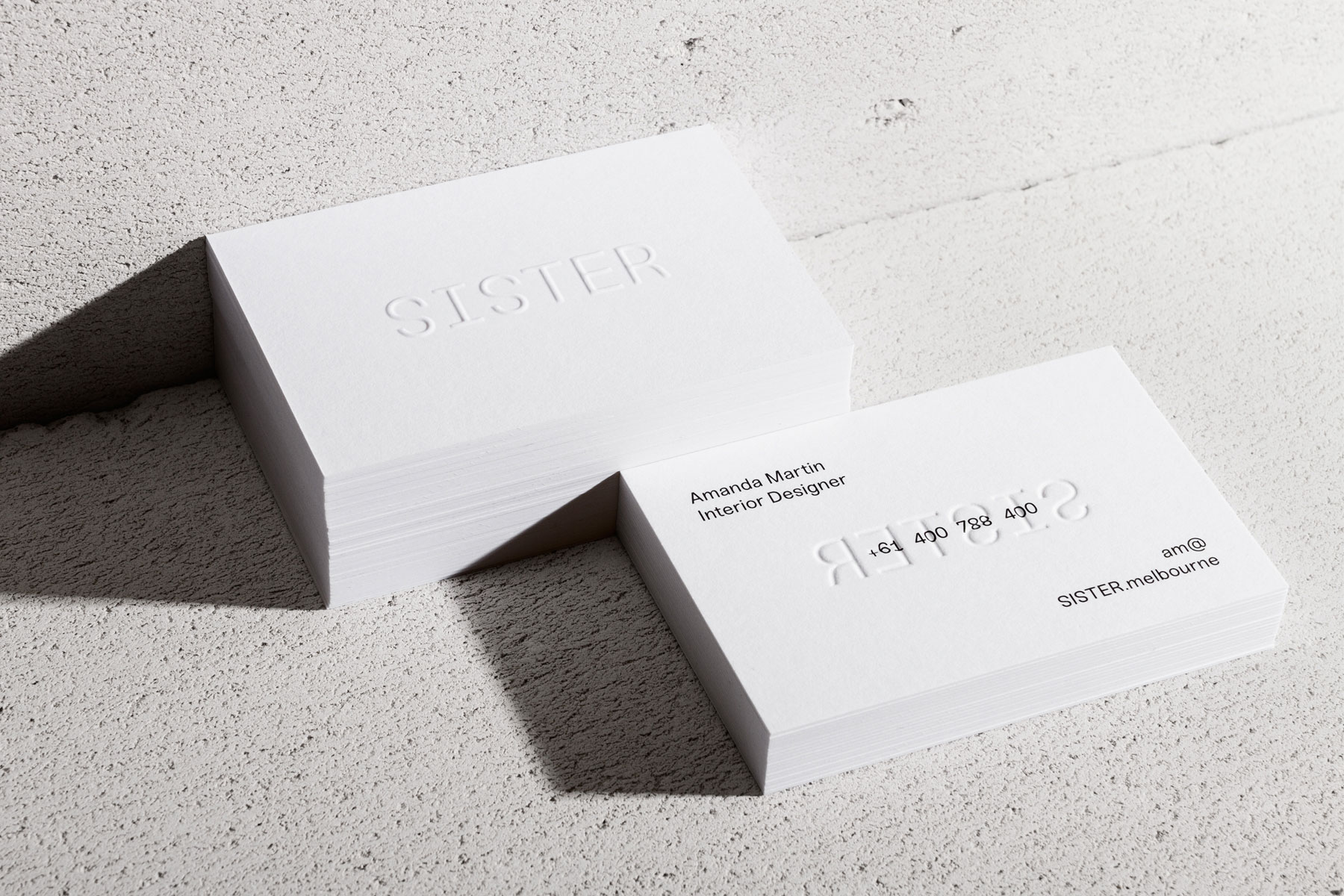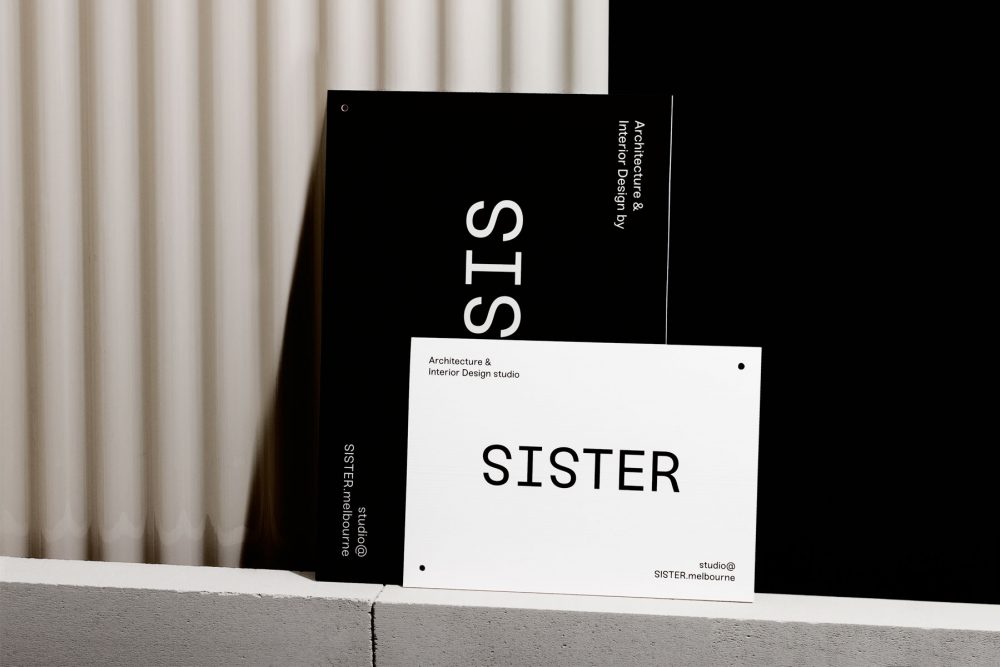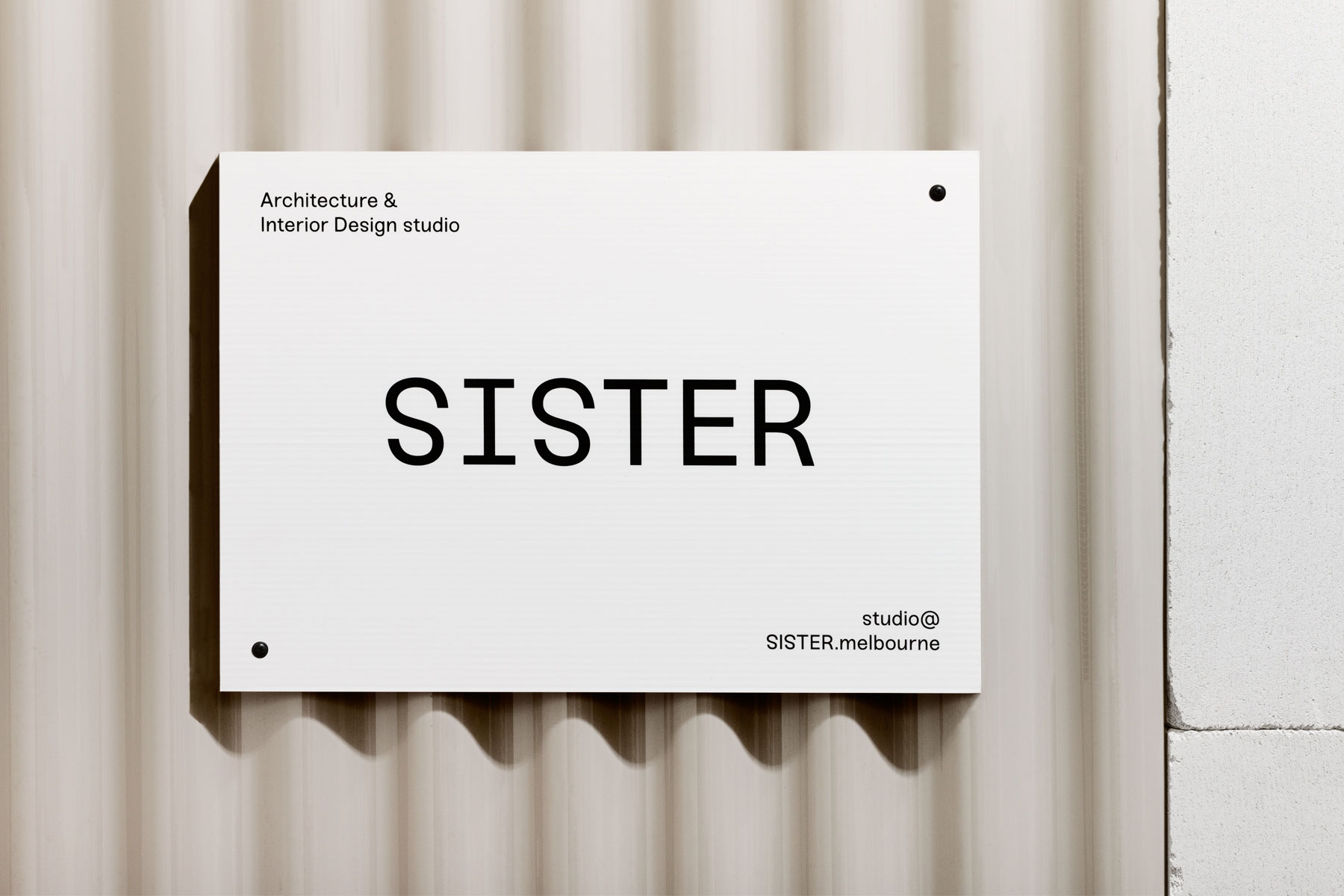 You can check out sister.melbourne  the photography for the folio was by Shelley Horan
More about this project here