identity design for Skellefteå Kraft by @boldscandinavia • #designerspotlight
#identity #design for Skellefteå Kraft by @boldscandinavia • #designerspotlight https://t.co/qEcJ0R7Pse pic.twitter.com/ORFZ3vFmZA

— The Logo Creative™ (@thelogocreative) April 5, 2018
Skellefteå Kraft is the fifth largest electricity producer in Sweden and wholly owned by Skellefteå Municipality. With more than 100 years in the business, they have the most sustainable energy production in Sweden as well as the most satisfied customers (survey 2014).
Our brief was to create a new visual identity that better reflects the company they are. The identity should help them stand out from the competition and generate interest in a market with low engagement. As a market challenger, Skellefteå Kraft also needed to be distinctly different from the established, more traditional power giants.
Electricity is uninteresting. That's at least what most people say. And studies seem to say the same thing. So to generate interest we chose to focus on what electricity creates – energy!
One of the cornerstones in the new visual identity is the new logotype, which combines the letters S, and K. 'S' represents a stable foundation and 'K' represents energy. The 'K's outward direction forms a layout system where energy can be visualised in different ways. The new typeface, colour palette, layout system and all new graphic elements such as icons, illustrations and patterns are all designed to be differentiating and full of energy.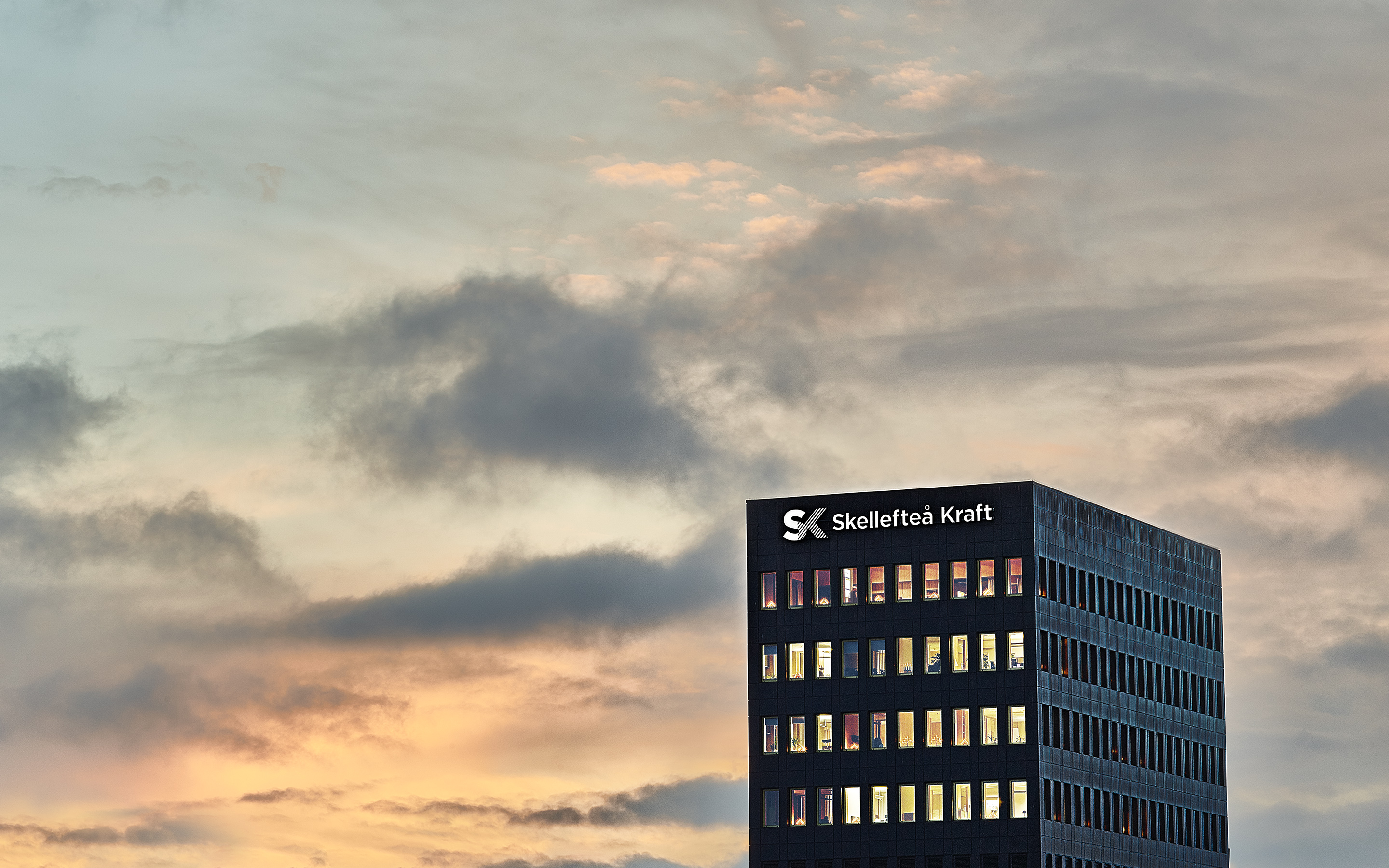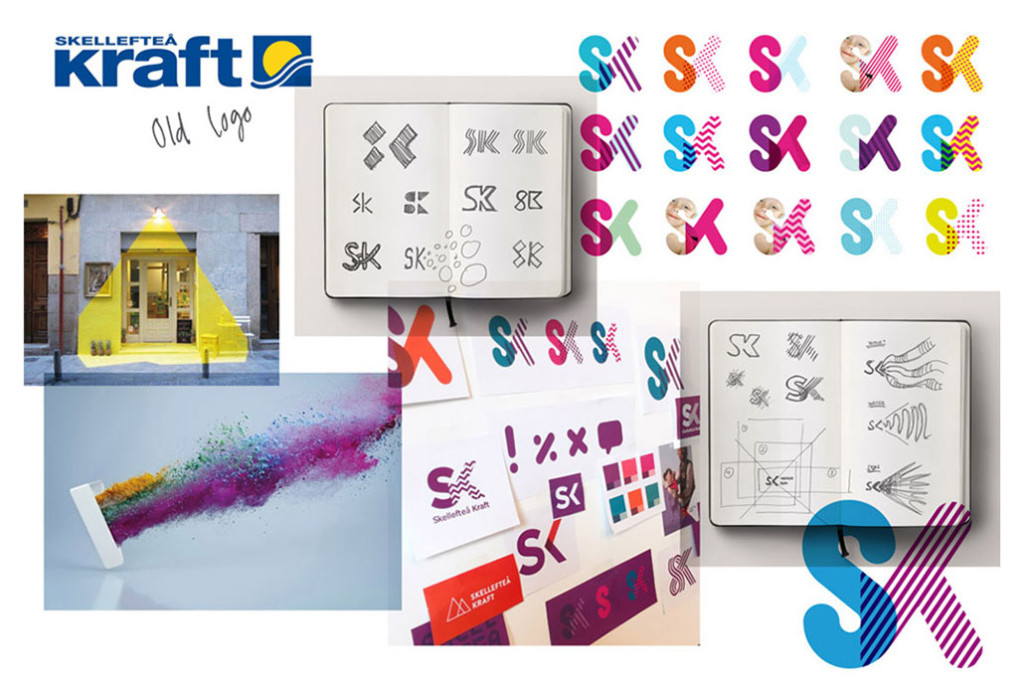 Some examples of the many of logotype sketches created during the design process.
Branding wall featuring the colourful illustration pattern.
Helmet branding on one of the Skellefteå AIK players
The pattern created by the colourful illustrations is an important identity carrier.
Animation of the logotype creation process.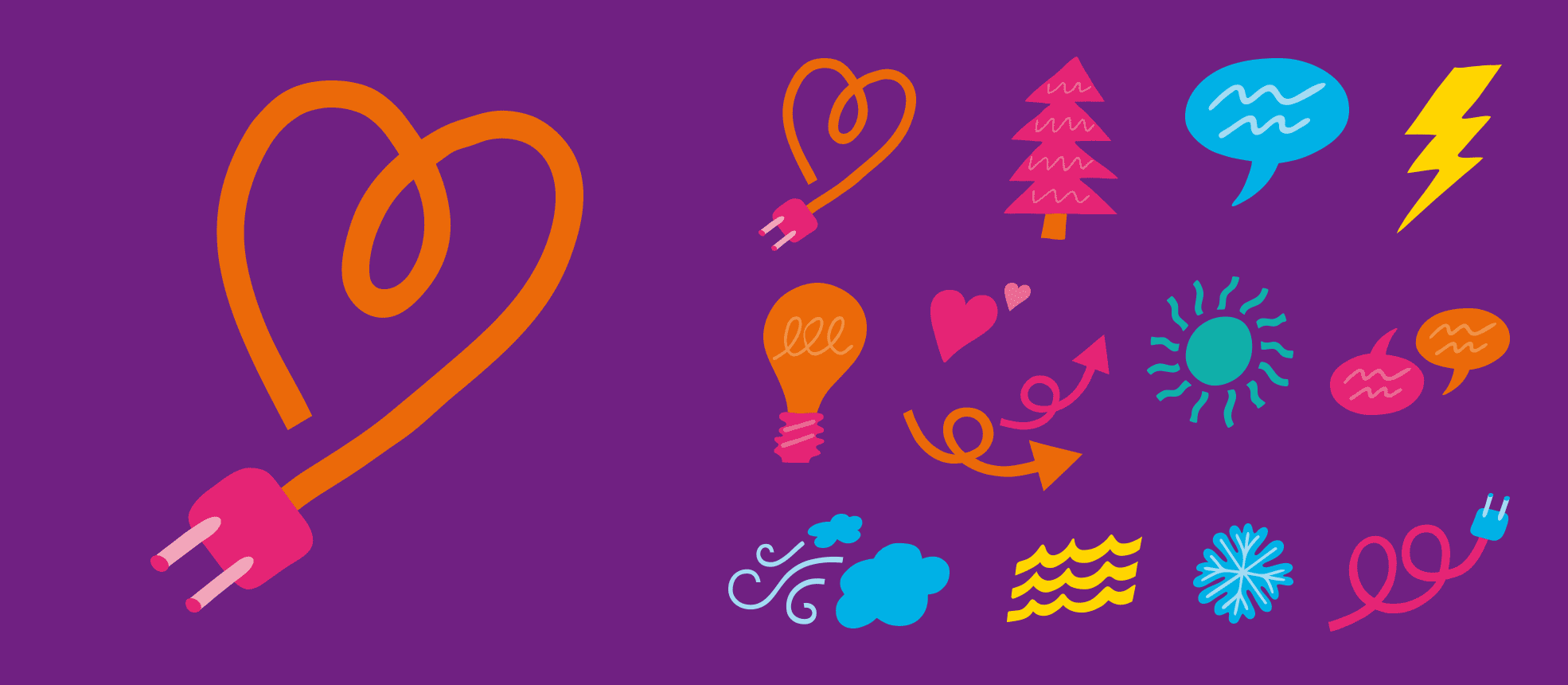 Examples of the playful illustrations created in collaboration with illustrator Andreas Samuelsson.
Examples of the friendly tone of voice concept.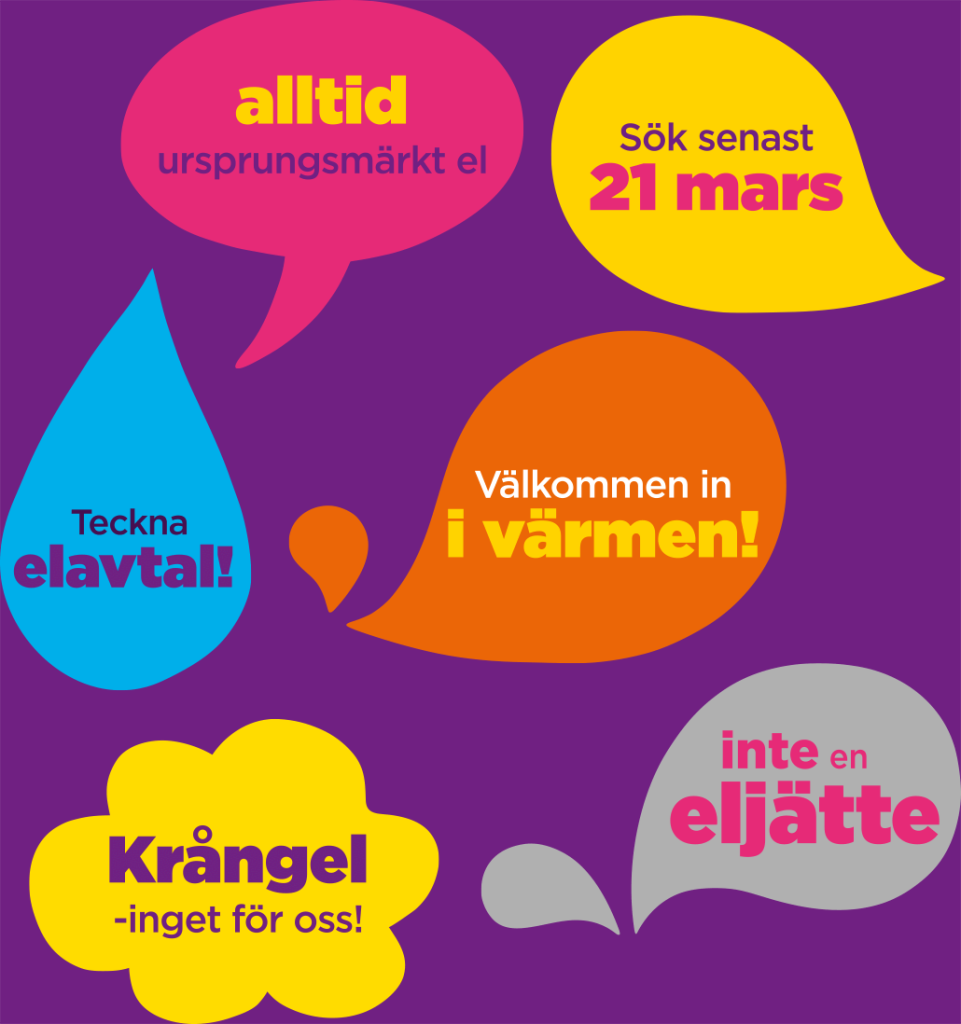 Splashes created to carry short messages and and add a splash of colour where needed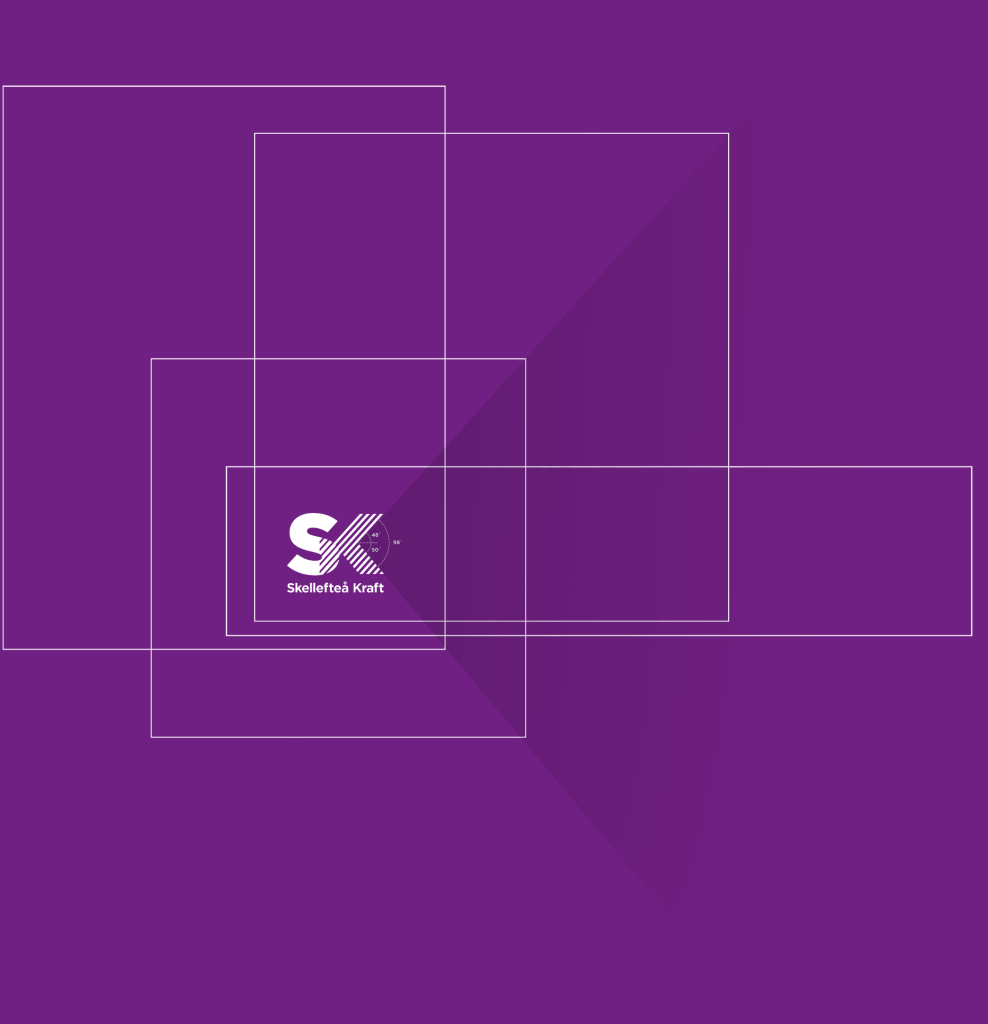 The 'K's outward direction forms a layout system that leads the eye to the sender, and where energy can be visualised in different ways.
Be sure to show some love in the comments below.