identity design for TypeType a very minimalist project created by Pavel Emelyanov, Irina Emelyanova and Comence Studio • #designerspotlight
#identity #design for TypeType a very
minimalist project created by Pavel Emelyanov, Irina Emelyanova and Comence Studio • #designerspotlighthttps://t.co/vdfW1oufxS pic.twitter.com/WO4meJwXuQ

— The Logo Creative™ (@thelogocreative) 30 December 2017

We were approached by TypeType Foundry, which specializes in fonts production and is one of the market leaders, with a task to develop their new brand identity.
The impeccably clear brand identity reflects fundamental features of TypeType's attitudes and approaches to work, such as attention to details, perfectionism, clarity, and streamlined production process. TypeType combines algorithms and accuracy with beauty and functionality at work. We translated these features into the developed brand stationery. Special attention was paid to selection of high-quality materials, printing technologies and clean layout. Simple logotype is a metaphor of well-coordinated and continuous work process: day by day, letter by letter, type by type.

The white rectangular block with perfect edges and ideally printed logotype symbolizes the 'golden standard' of logotype.

Colors are directly inspired by and taken from the work process: white is for paper, black – for fonts, gray – for the tones of font rendering, and beige is for manual labor.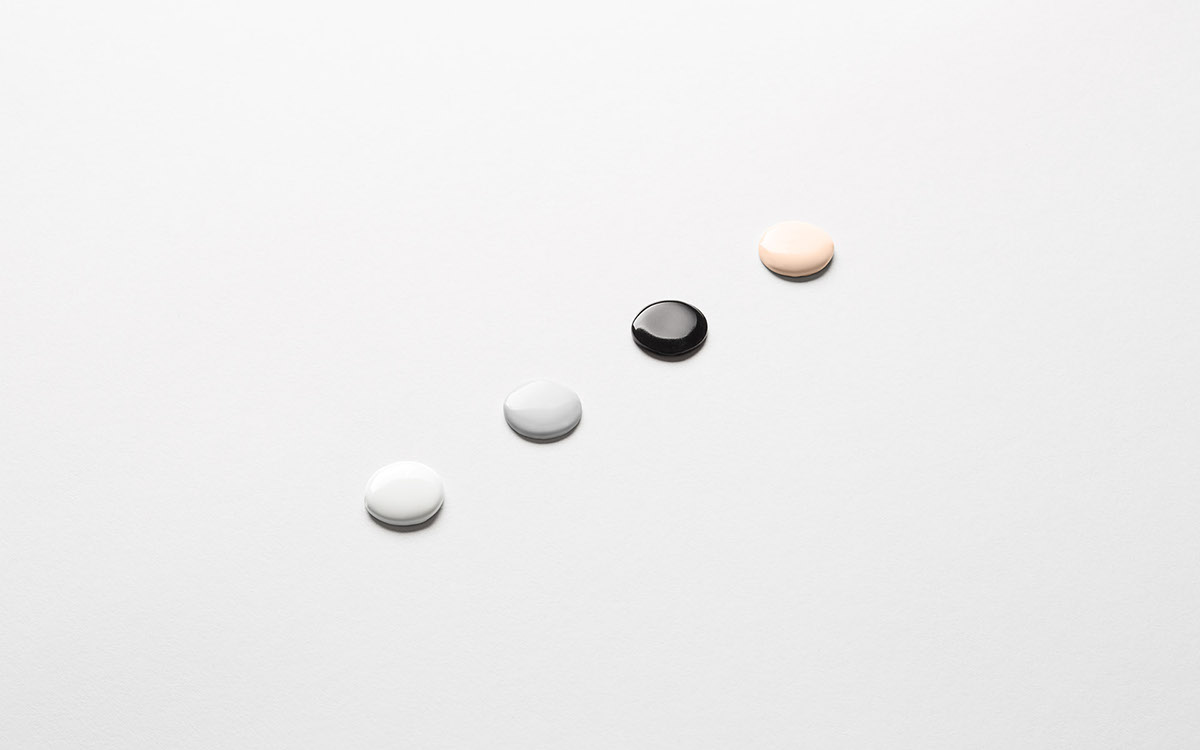 We created TT Commons, the corporate font, in collaboration with TypeType team. The task was to make universal modern grotesk with a multilingual support in the traditions of swiss design.

Type catalog features fonts designed by TypeType. Each font is presented on its own page spread which lists main font characteristics, implementation examples, and OTFs.

Each font specimen has an individual folder made of stiff white cardboard. The physical font versions are visual representations of how the fonts look in print.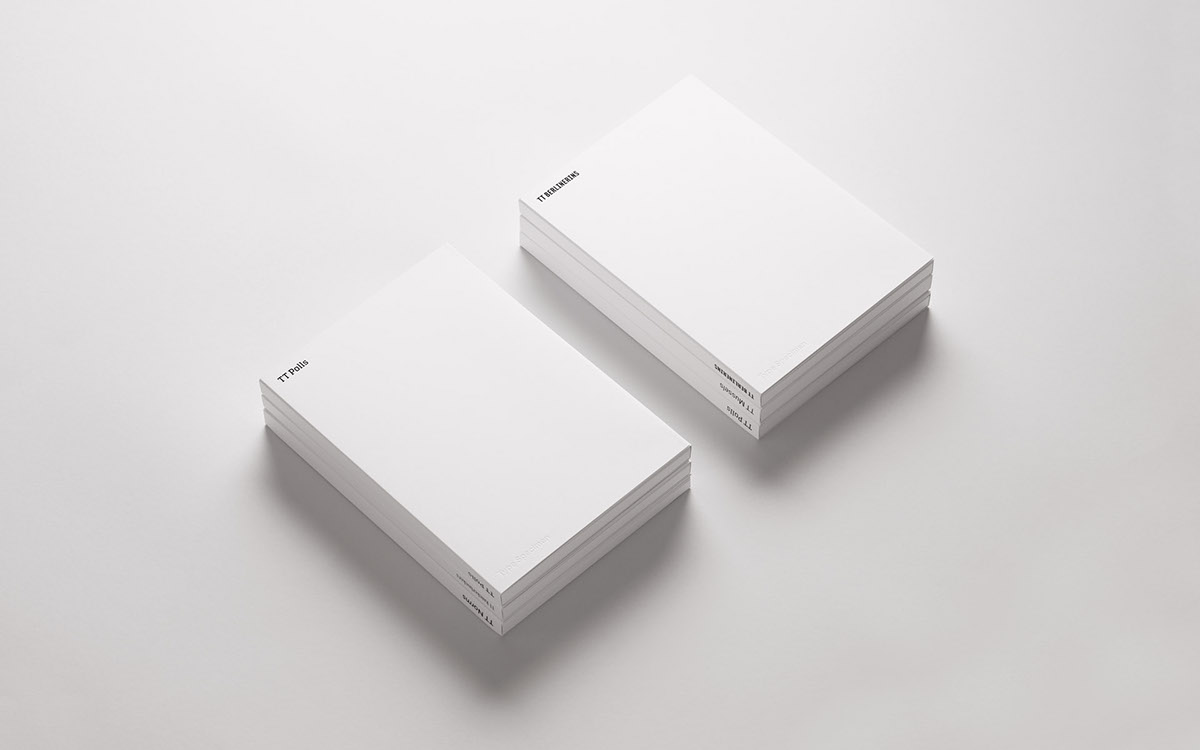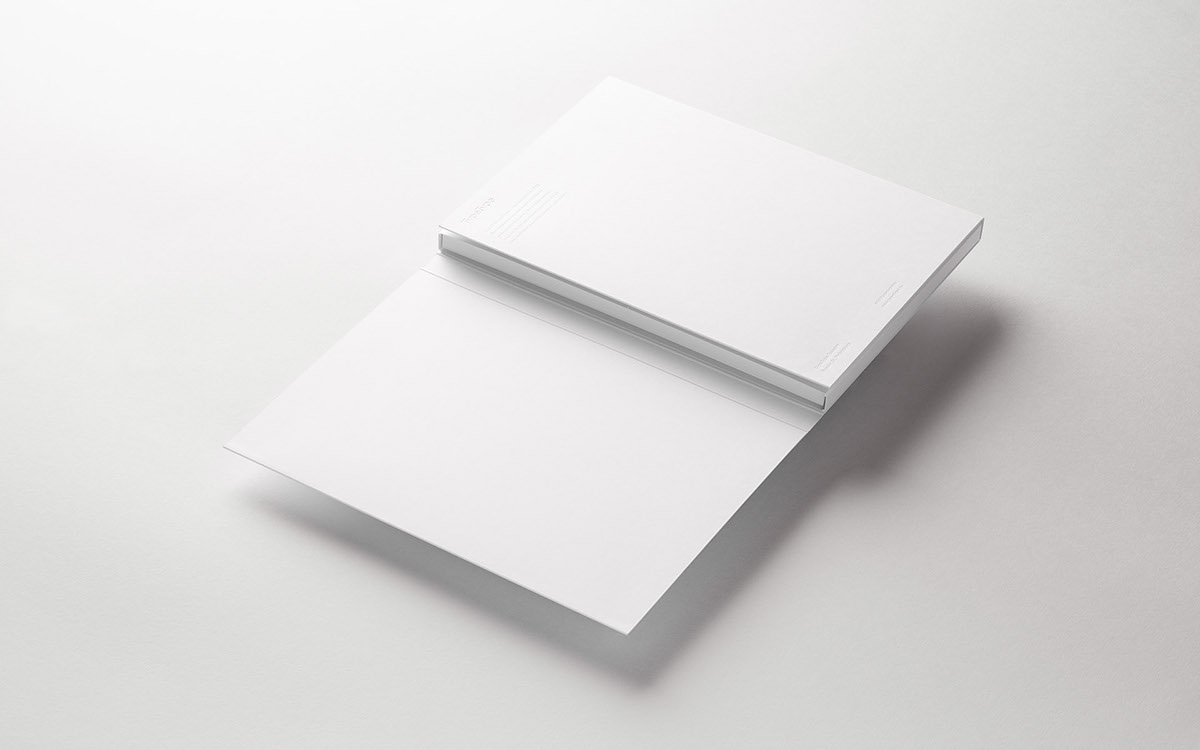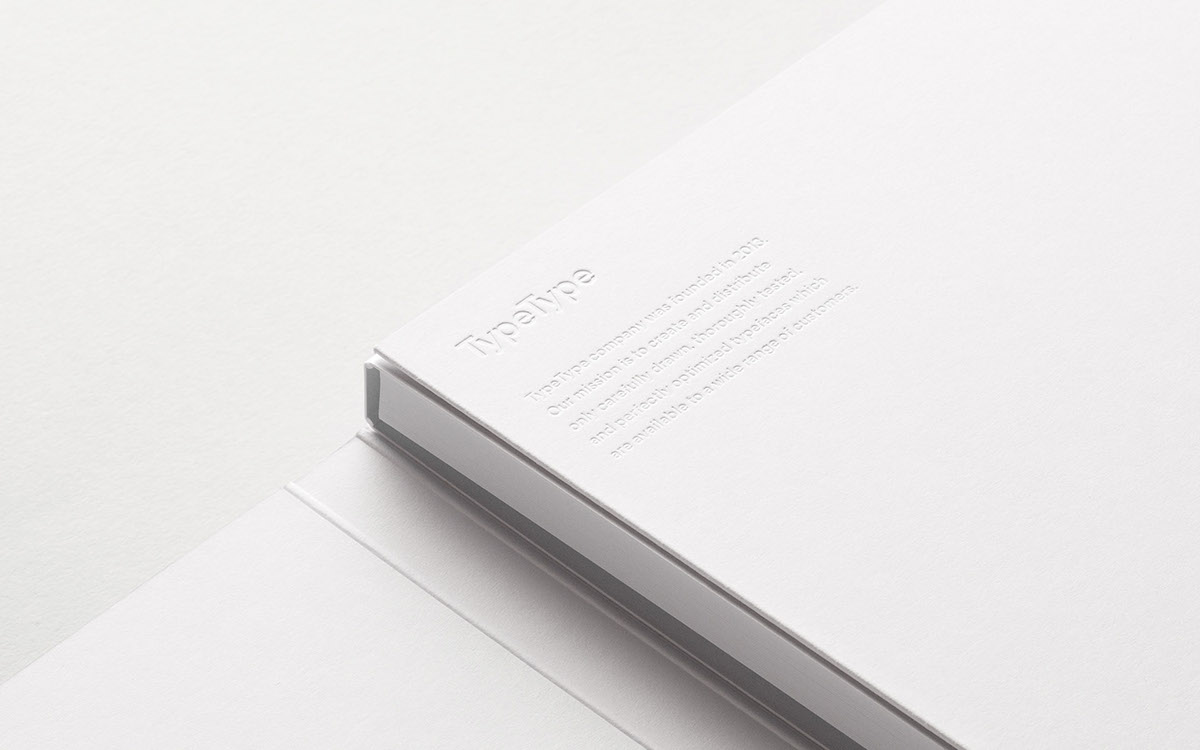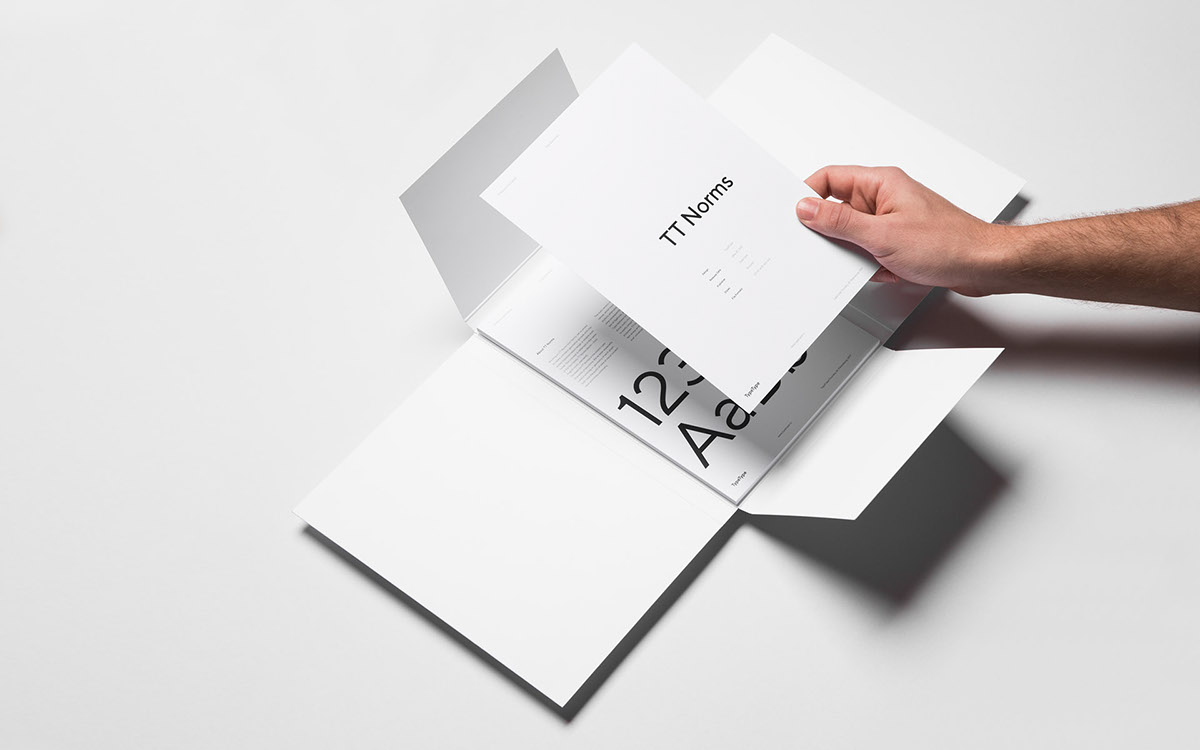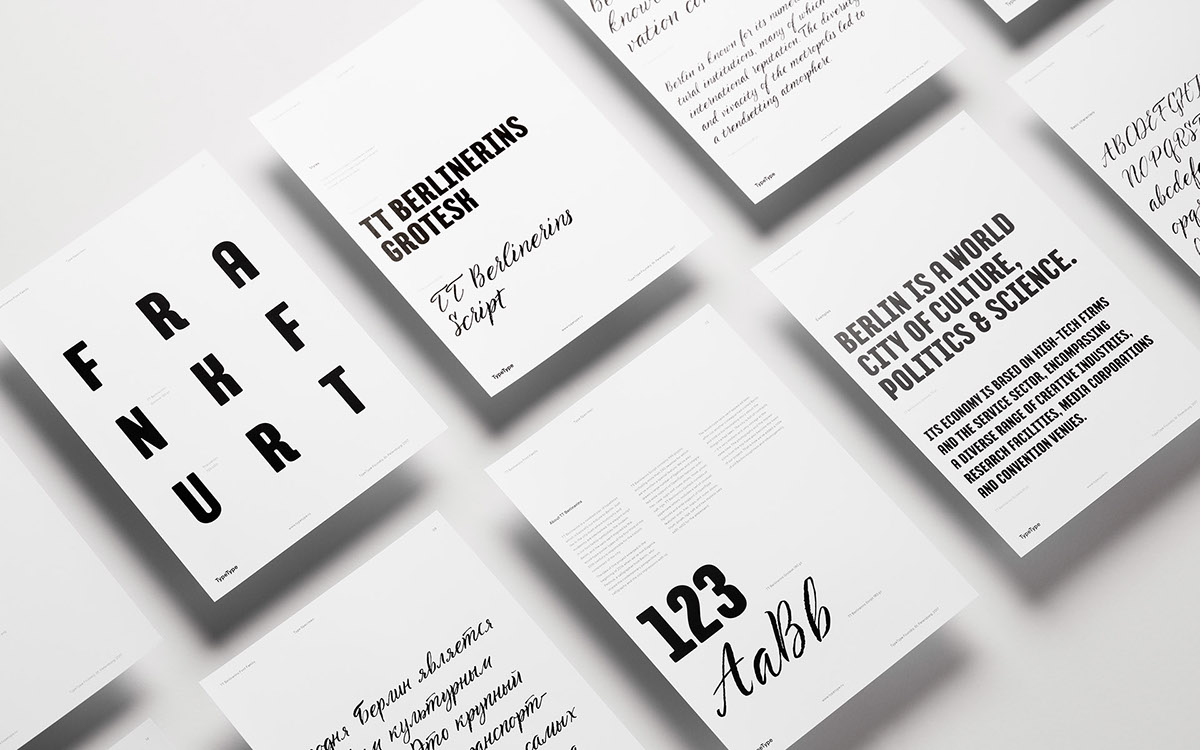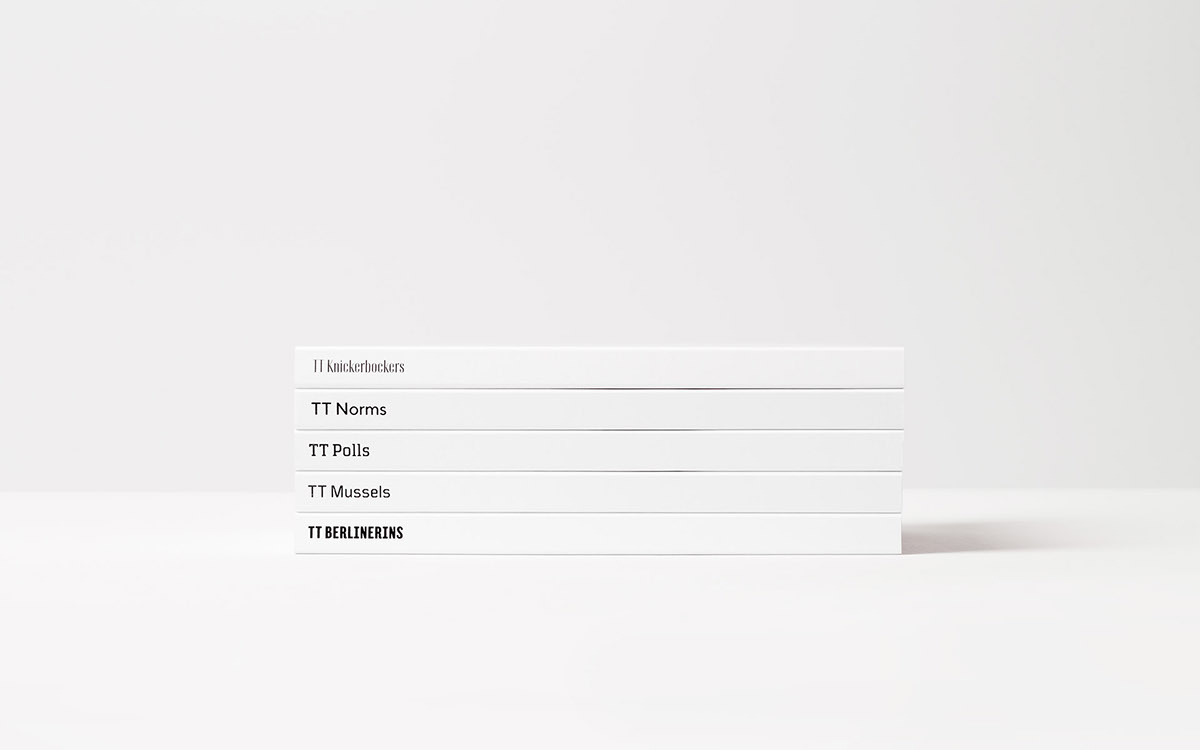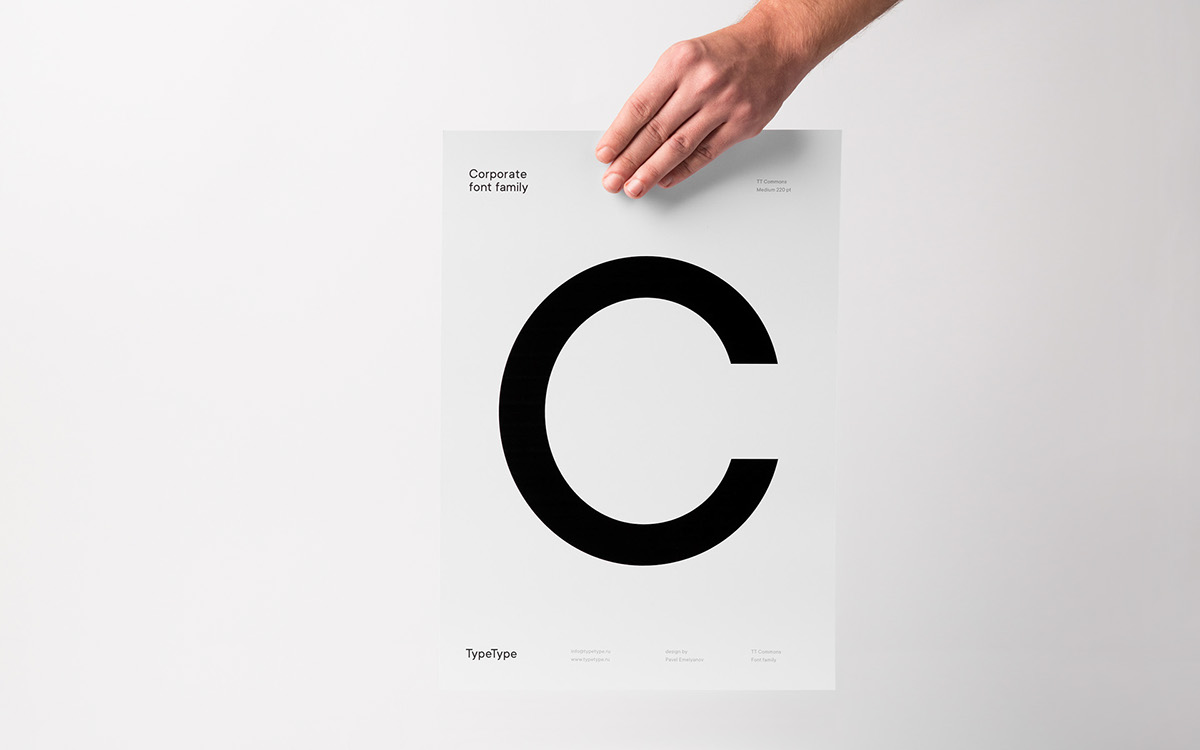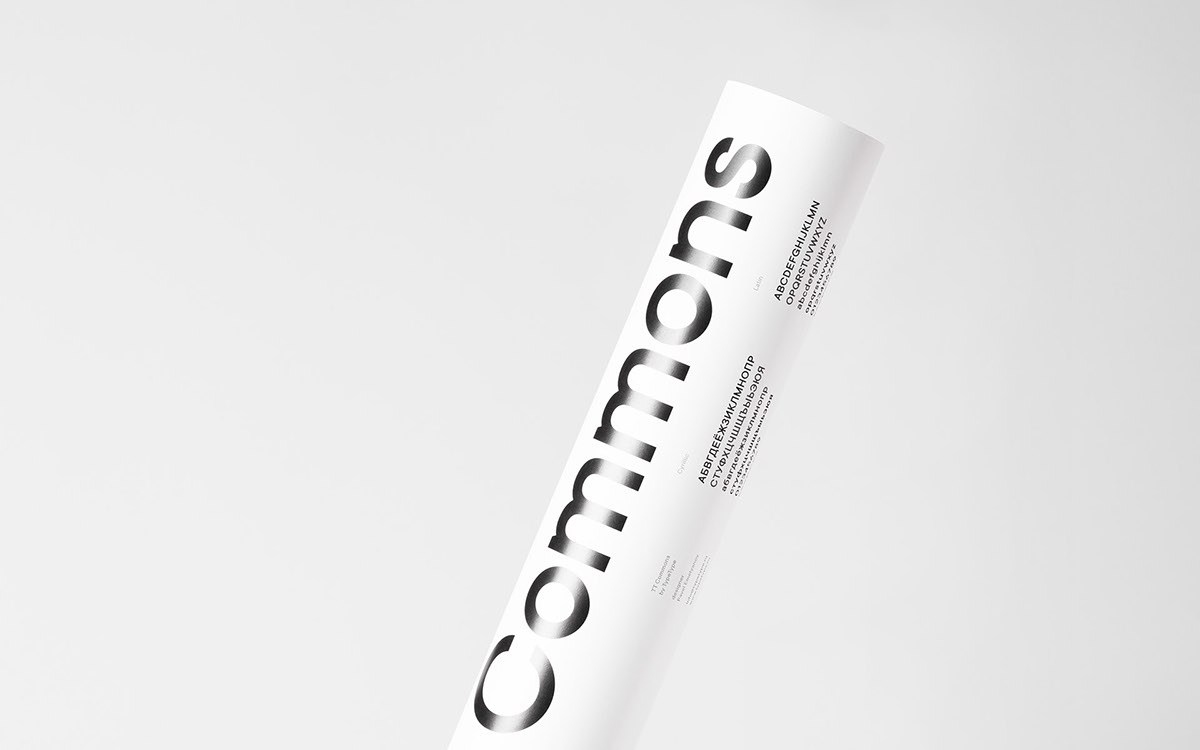 Be sure to check out this project on Behance and show some love in the comments below.