identity design for @UrbanPhotoRace by @Paulonfire • #designerspotlight
#identity #design for @UrbanPhotoRace by @Paulonfire • #designerspotlighthttps://t.co/B5tx6hwO5C pic.twitter.com/1KoyXFI51R

— The Logo Creative™ (@thelogocreative) 14 May 2018
The Urban Photo Race is a photo marathon and the ultimate challenge for any urban photographer who just wants someone to set the rules and go! It's a great way of challenging your perspective on the city you are racing in.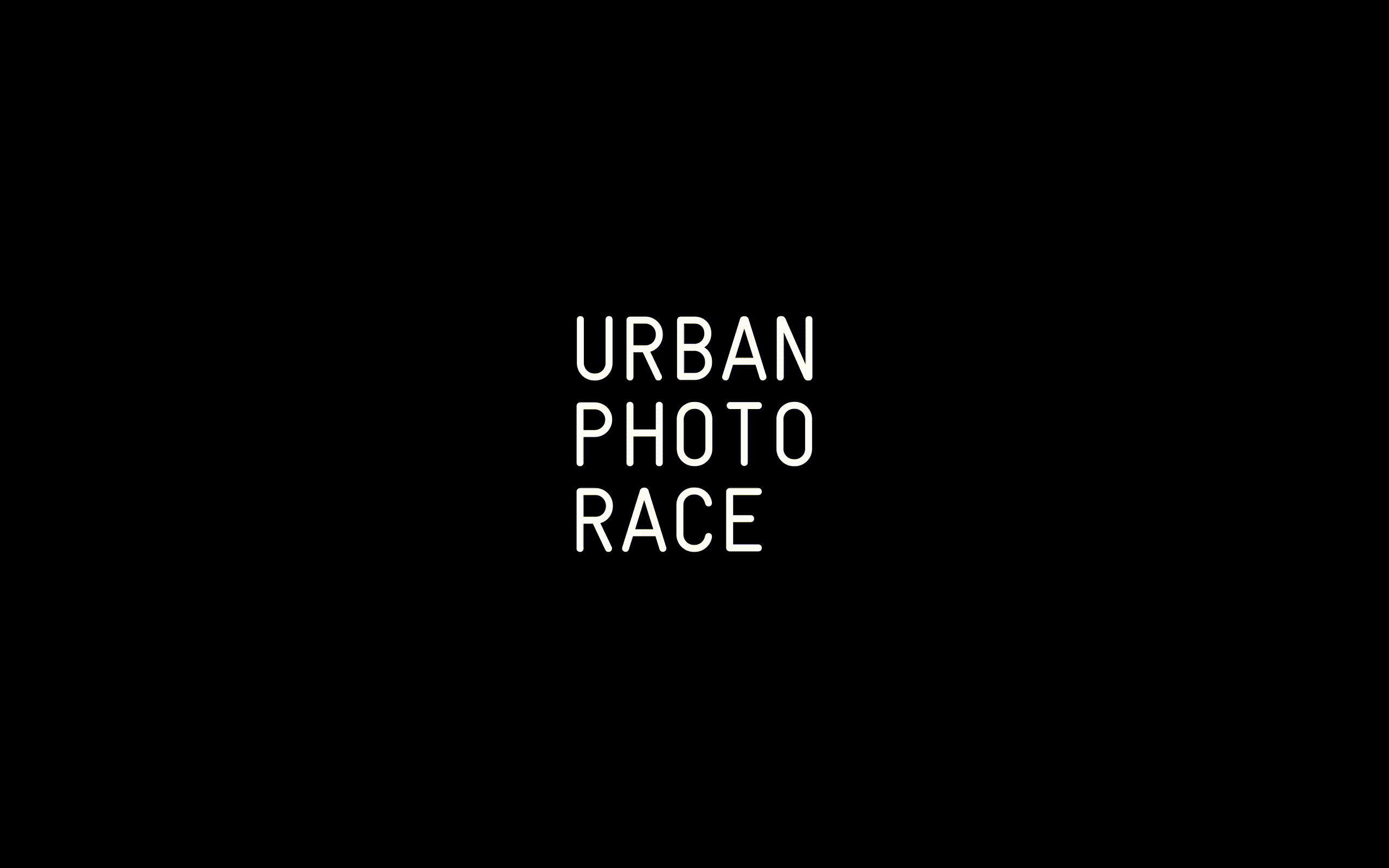 We were asked to set the creative direction for the Urban Photo Race. It started by taking a closer look at the definition of the words: urban, photo and race. The three words are all very powerful and recognisable on their own, and as a combination they communicate very clearly what the race is about. It is the starting point of the dynamic identity system.
Then we focused on celebrating the UPR community by including participants' photographs within all visual communications. This meant I was able to showcase their photos publicly, creating a sort of street exhibition.
Be sure to show some love in the comments below.