identity design for @wahaca test kitchen by @_DesignStudio_ • #designerspotlight
#identity #design for @wahaca test kitchen by @_DesignStudio_ • #designerspotlighthttps://t.co/mXauQHmsOZ pic.twitter.com/hVx3nf3KzK

— The Logo Creative™ (@thelogocreative) May 1, 2018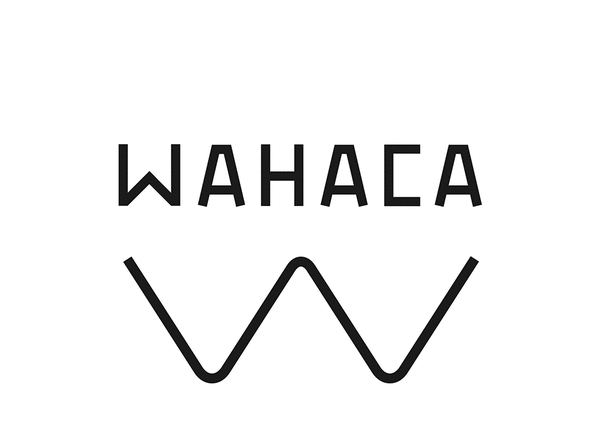 A test kitchen to stand out on the high street
Since Wahaca's first restaurant opening in 2007, the high street food landscape has changed drastically. With an abundance of cheap, fast food available, the high street is heaving, independents are having their day, and street food has evolved into more than just a trend. Wahaca needed to refocus its brand to stand out, with a clear purpose, consistent opinion, and ability to speak to customers with a unique voice in a competitive market.
As the original champion of Mexican market food, Wahaca wanted to open a test kitchen to recapture the spirit of exploration and continue its mission to share their love for contemporary Mexican eating.
A vibrant homage to the Mexican market
Inspired by the buzz and experience of a Mexican market, and the spirit of sharing with friends around a table, we created a visual language with a simple, bold and robust system that brings together raw utility and vibrancy. It's all based on the centrepiece of the dining experience – the silhouette of the utilitarian taco tray creating a solid 'W' monogram.
The graphic system was built from the Wahaca taco tray monogram. As a visual device it will be used across all of Wahaca's communications – from social media to menus, signage and windows to the taco trays themselves. The 'W' tray is central to every diner's experience – becoming shorthand for great Mexican food.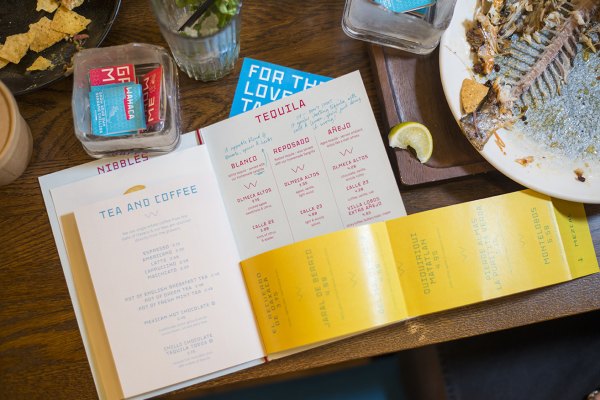 Moments of surprise
We evolved Wahaca's illustration style, commissioning four illustrators – Joe Kessler, Amanda Baeza, Brie Moreno and Bonnie Eichelberger – to create a world of fantastic and surprising illustrations, inspired by Mexico's history of surrealism.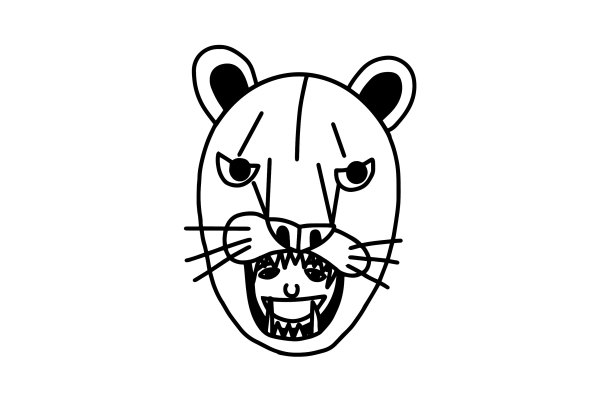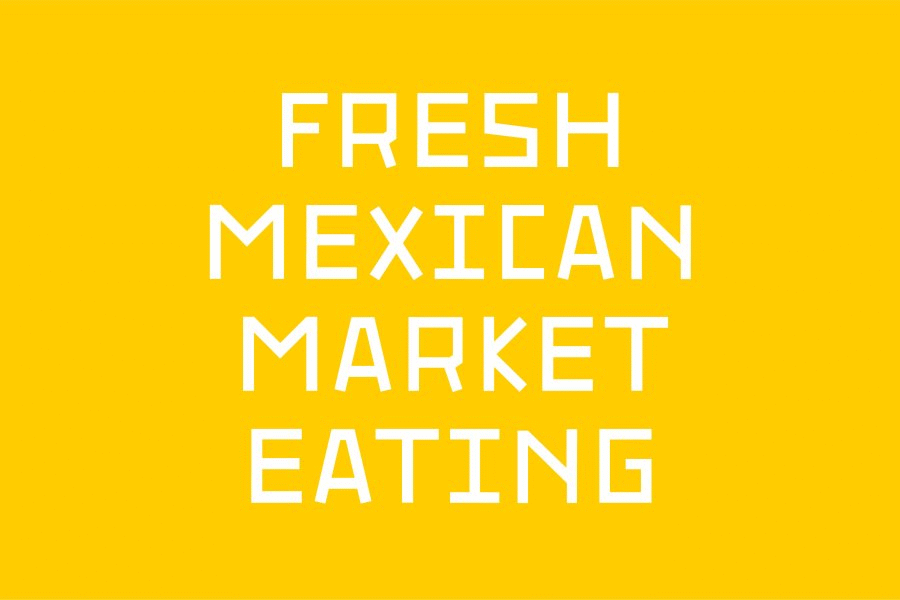 Oaxaca Irregular, a custom typeface inspired by Mexican market signage
they designed a bespoke typeface – Oaxaca Irregular – that matches utility with quirks of market signage. They introduced elements of surprise and delight with hand notation in menus, secret menu items painted on ceilings, and a pull out mezcal list.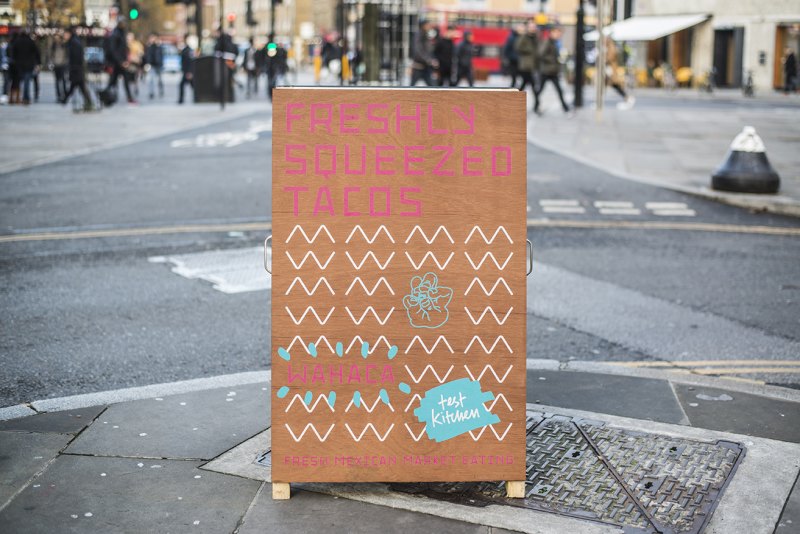 Making it physical
The idea of the test kitchen is all about reaffirming Wahaca as an experimental force in the world of food. That's why we took an experimental approach to the physical manifestation of the brand, sanding away the restaurant doors, painting  messaging directly onto the building and hiding some surprises throughout the dining experience. We wanted to rekindle the spirit and reason why Wahaca started, and remind people of how exciting the Mexican dining is.
We captured a set of  'Wahaca-isms', developing a tone of voice that captured the playful irreverence that is so integral to the restaurant. The tone of voice contributed to the individualism, giving each Wahaca its own unique voice reflecting the independent nature of the company.
From the test kitchen to the world
Wahaca now has the tools and framework to experiment, surprise and delight again, and celebrate everything that makes the Mexican eating experience great.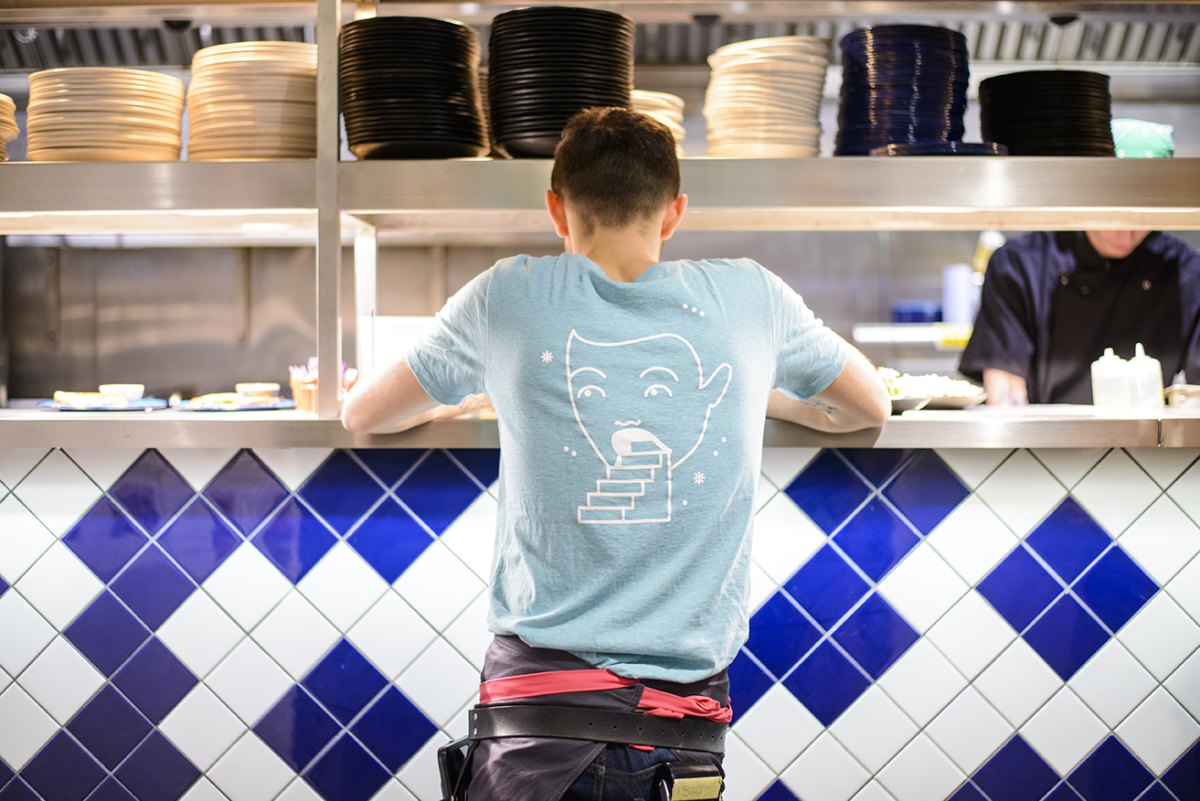 Be sure to show some love in the comments below.