identity design for Wells Advisory by @jacand_co • #designerspotlight
#identity #design for Wells Advisory by @jacand_co • #designerspotlighthttps://t.co/wY3p0lEOqJ pic.twitter.com/ObXy14xP6q

— The Logo Creative™ (@thelogocreative) January 23, 2018
Wells Advisory are passionate about higher education and its transformative possibilities. Working closely with a diverse range of public and private higher education institutions, Wells Advisory co-design and deliver lasting solutions that improve and advance higher education.
We hosted a workshop with the team to develop their brand story and create messaging that speaks clearly about a complex subject matter. With a focus on confidence, we crafted a simple but substantial identity that stands out in an otherwise dated industry.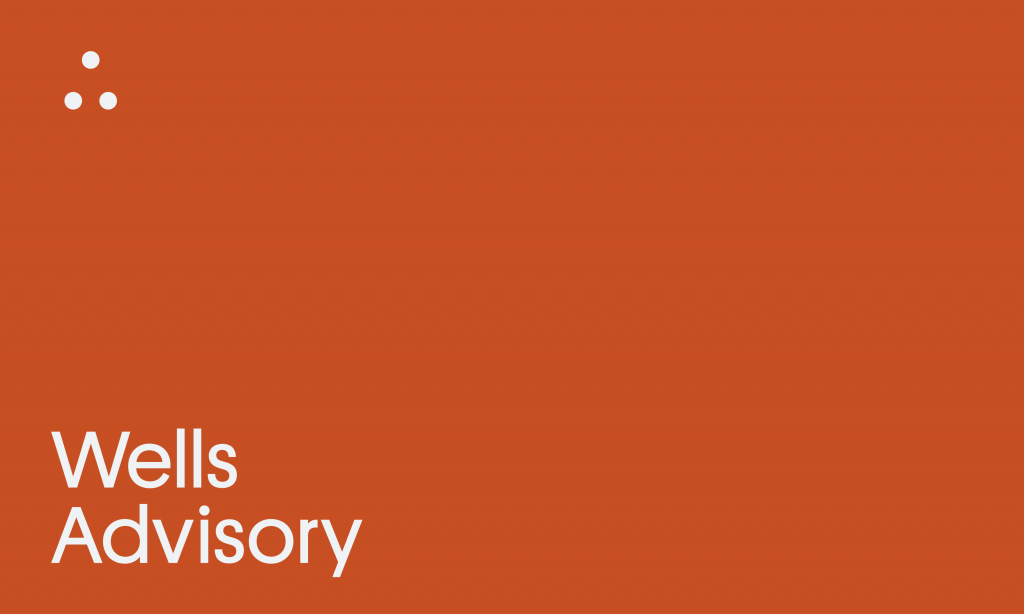 Photography by Willem-Dirk du Toit. Website build by Sixheads.
Be sure to show some love in the comments below.